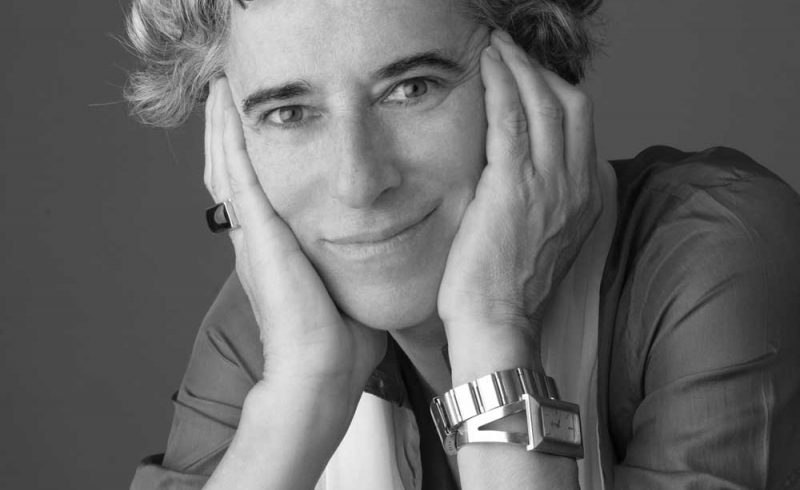 Ana Pérez-Quiroga: (Coimbra, Portugal, 1960):
Born in 1960, in Coimbra, Portugal. Lives and works between Lisbon and Shanghai. Graduated in Sculpture by the College of Fine Arts University of Lisbon, she also made other courses: Advanced Visual Arts course at Ar.Co a Master in Visual Arts at the University of Évora, and a PhD in Contemporary Arts at University of Coimbra.
She works mainly with installation, objects and photography and her themes go from the mapping of everyday life and the importance of the objects to a gender issues and a more personal universe of references. She designs her own furniture, glasses and ceramics, and uses fabrics as media to create new environments.
She has been presenting her artistic work on a regular basis since 1999, in significant institutional group shows such as Culturgest, Lisbon, Salamanca Art Centre, Spain, Grinnell Art Center, Iowa, USA, Museum of Chiado / Nacional Museum of Contemporary Art, Lisbon, China World Art Museum, Beijing, China and Villa Savoye – Le Corbusier, Poissy, France.
Solo exhibition at the Museum of Chiado/NMCA, National Museum of Ancient Art, Museo Nogueira da Silva, Museum of Neo-realism and MAAT-Museum of Art, architecture and technology.
Solo shows at the Museum of Chiado / NMCA, National Museum of Ancient Art, Museum Nogueira da Silva, Museum of Neo-Realism and the MAAT – Museum of Art, Architecture and Tecnology.
Her work is represented in important collections: Museum of Chiado / NMAC, Caixa Geral de Depósitos, EDP Fundation.
She won the Portuguese Authors Society prize for the Best Exhibition in 2014.
Available works by Ana Pérez-Quiroga:
If you are interested in any of the artworks below, or would like to receive information about this artist, please click here.