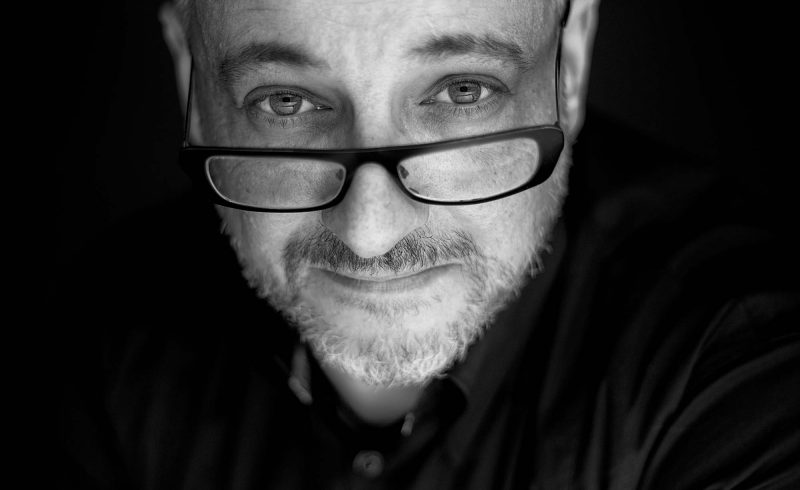 Pablo Armesto (Schaffhausen, Switzerland, 1970)
Pablo Armesto frames his work within the context that goes from geometric abstraction to the most contemporary and experimental sculpture with all that this entails in relation to the study of the object in its three dimensions, its relationship with space and experimentation with different materials, such as LEDs, neons, cathodes and fiber optic, combined with wood and lacquered metals.
Pablo Armesto is always interested in light as a plastic and material element in all its variants from white to black, both the absence of it and the various nuances it generates. A commitment to new technologies in which he gives answers to his main concerns to give aesthetic and functional meanings to the context of the work. An eagerness to bring together biology, history, technology, tradition, memory and contemporaneity.
Since 2011 he has been part of the Marlborough Gallery with whom he has participated in international fairs such as Art Geneve and ARCO, as well as numerous individual and collective exhibitions.
His solo exhibitions include those titled Umbrales del Tiempo (Fundación de Cultura de Gijón, 2001), Punto de Encuentro (Espacio Astragal, 2004), Luz Interior ( Espacio Líquido Gallery, 2005),El cabañu (Museo Antón, 2009), Dentro, la lluvia (Museo Barjola, 2009) and Líneas de luz (CCAI, 2010), all of them obtained excellent reviews. Some of his works based in the new technology multimedia e installation art, as Secuencias 24, have been exhibited in museums such as ZKM in Karlsruhe (Germany, 2009) or Laboral (Gijón, 2008), at the exhibition transnational "Banquete, nodos y redes". Along his artistic career, Armesto has partaken of important projects such as "¿Qué Arte? Discursos sin fronteras"_University of Oviedo´s 400th Anniversary (Banco Herrero, 2008) and Arte AlNorte (Centre Cultural Cajastur Palace Revillagigedo, 2008)." In 2007 he participated in the Festival Interceltique de Lorient (France) as part of the project "Identidad y Memoria". Armesto has participated in numerous group exhibitions, such as the Luarca Art National Contest, or Muestra de Artes Plásticas de Principado, at the institutional theater in Salamanca, Madrid and Brussels.
Armesto´s work has been acquired by public and private institutions such as the Principality of Asturias Government and Ministry of Culture, Cajastur, El Corte Inglés and Gijón Port Board. Some of his sculptures are permanently installed at the Candas Sculpture Park (Carreño, Asturias) and at the Príncipe del Real Sitio de Covadonga Gardens (Cangas de Onís, Asturias).
From 2011 Armesto is one of the artists represented by the Marlborough Gallery, featuring at solo and group exhibitions in Madrid and Barcelona, also participating in some ARCO editions since then, as well as in specific individual and group exhibitions and events in which his work always brings brightness and beauty.
Gallery of available works:
If you are interested in any of the artworks below, or would like to receive information concerning this artist, please click here.