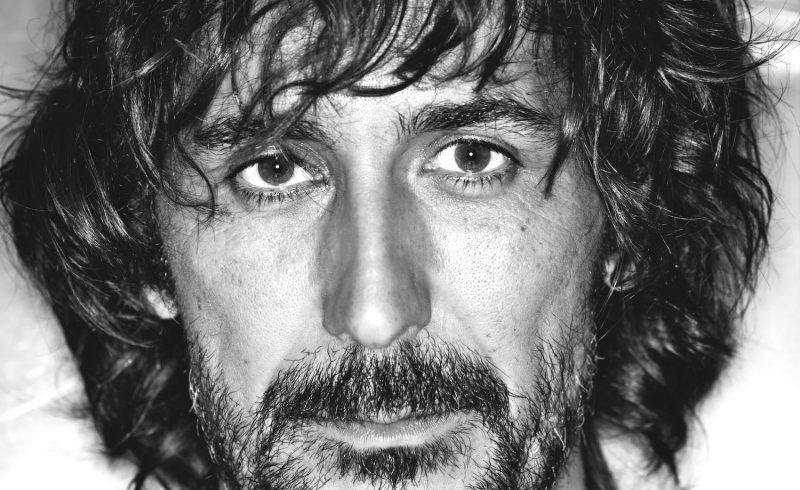 Eugenio Recuenco (Madrid, 1968):
Eugenio Recuenco was born in Madrid in May 1968; amidst student protests that had spread from Paris. As he himself will say: "I, who heard all that commotion, was in a hurry to be born and see what was happening."
He studied Fine Arts at the Complutense University of Madrid and specialized in painting but, without the proper space to work on his large-scale paintings, he develops an affinity for photography instead and begins collaborating with fashion magazines and brands such as Vogue Spain, Madame Figaro, Wad, Vogue UK, Vanity Fair, Ster, GQ, Nina Ricci, Diesel, Yves Saint Laurent, Playstation, Custo, or Pernod Ricard.
Since then, his photographs and videos have grant him numerous awards and distinctions like the ABC National Photography Award (2004), Best Publicity Award in Spain (2008), Best Short Film at the México City Internacional Film Week (2008), the Gold and Bronze Awards at the Sol Festival (2009, 2013) and the golden lions at the Cannes Lions Festival (2005, 2013), among others.
His work have been exhibited in institutions such the Reina Sofía National Art Museum, the BAC (Barcelona Contemporary Art), Naardeen Photo Festival, FEM (Madrid Edition Festival), Les Rencontres de Arles, PhotoEspaña, Art Toronto 2007, the Spanish National Library and the Kunst Halle Rostock Museum in Germany, which held a retrospective of his work in 2014.
Recuenco's work perfectly exemplifies the luxury, glamour and beauty of contemporary advertisement and yet, he manages to stand out through his complex storytelling devices. A single image can offer a multiplicity of facets and approaches through hours of meticulous planning, composition and attention to detail. Presenting every element in the picture with such care it inevitably leads his audience to continue the fairytale-like narrative presented to them in their mind.
Artworks for sale by Eugenio Recuenco at Aurora Vigil-Escalera Art Gallery: