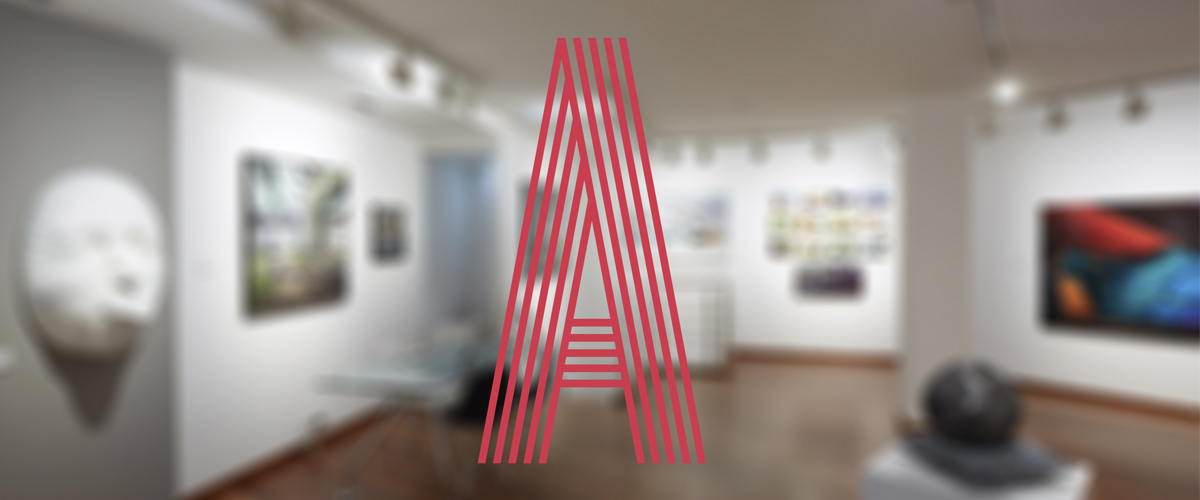 Aurora Vigil-Escalera Art Gallery offers a new exclusive Art Consultancy Service
Would you like to start your own art collection, but have doubts about the contemporary art market?

Are you interested in the art world, but consider it too expensive, and don't think you can afford it?

Have you considered investing in art but don't know how to start?
If the answer to any of the above questions is yes, Aurora Vigil-Escalera can help you. Our Art Consulting service is designed so that our experts can advise you on the best purchase direction to suit both your needs and your purchasing power.

Our professionals are at your disposal.