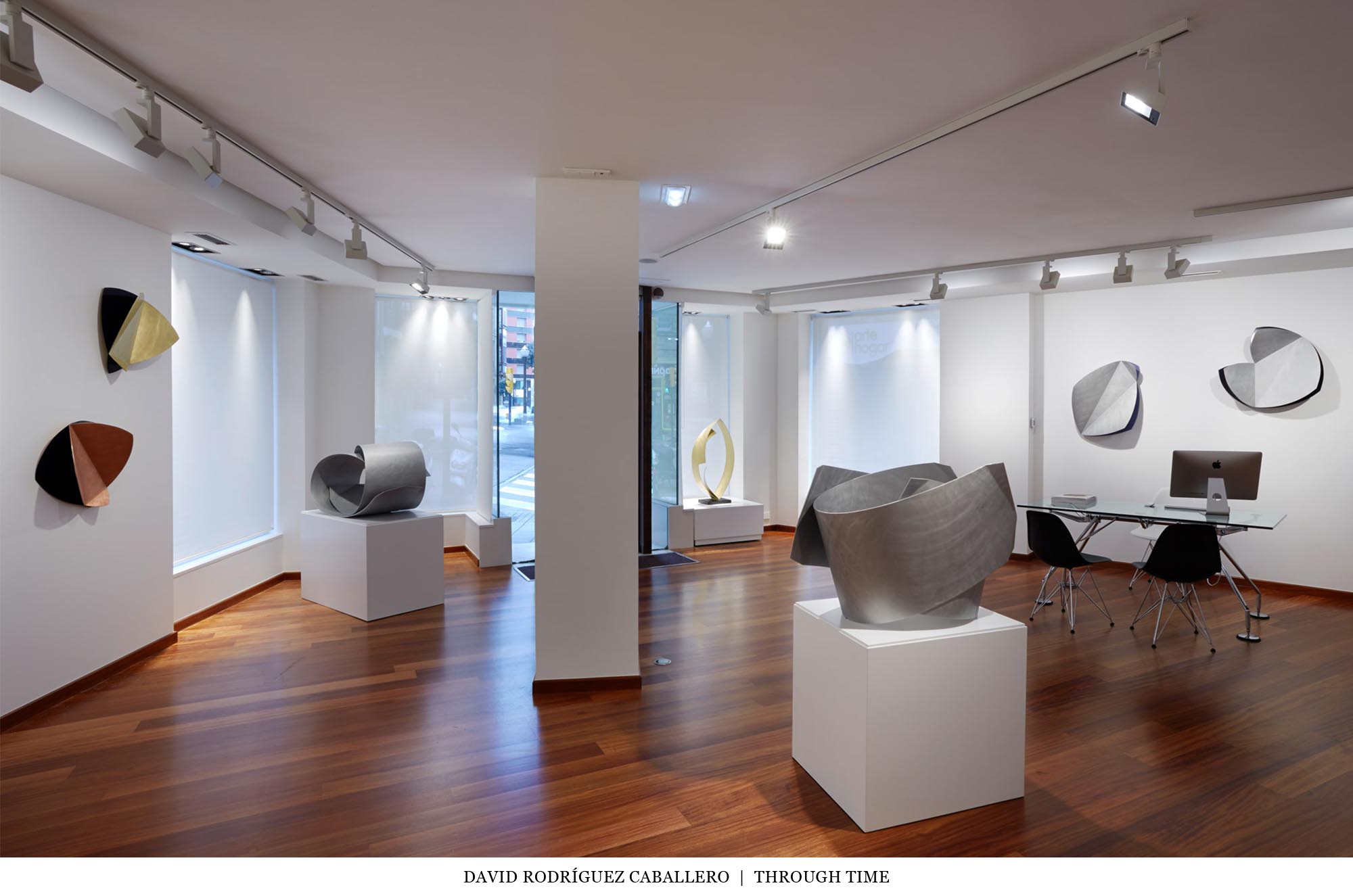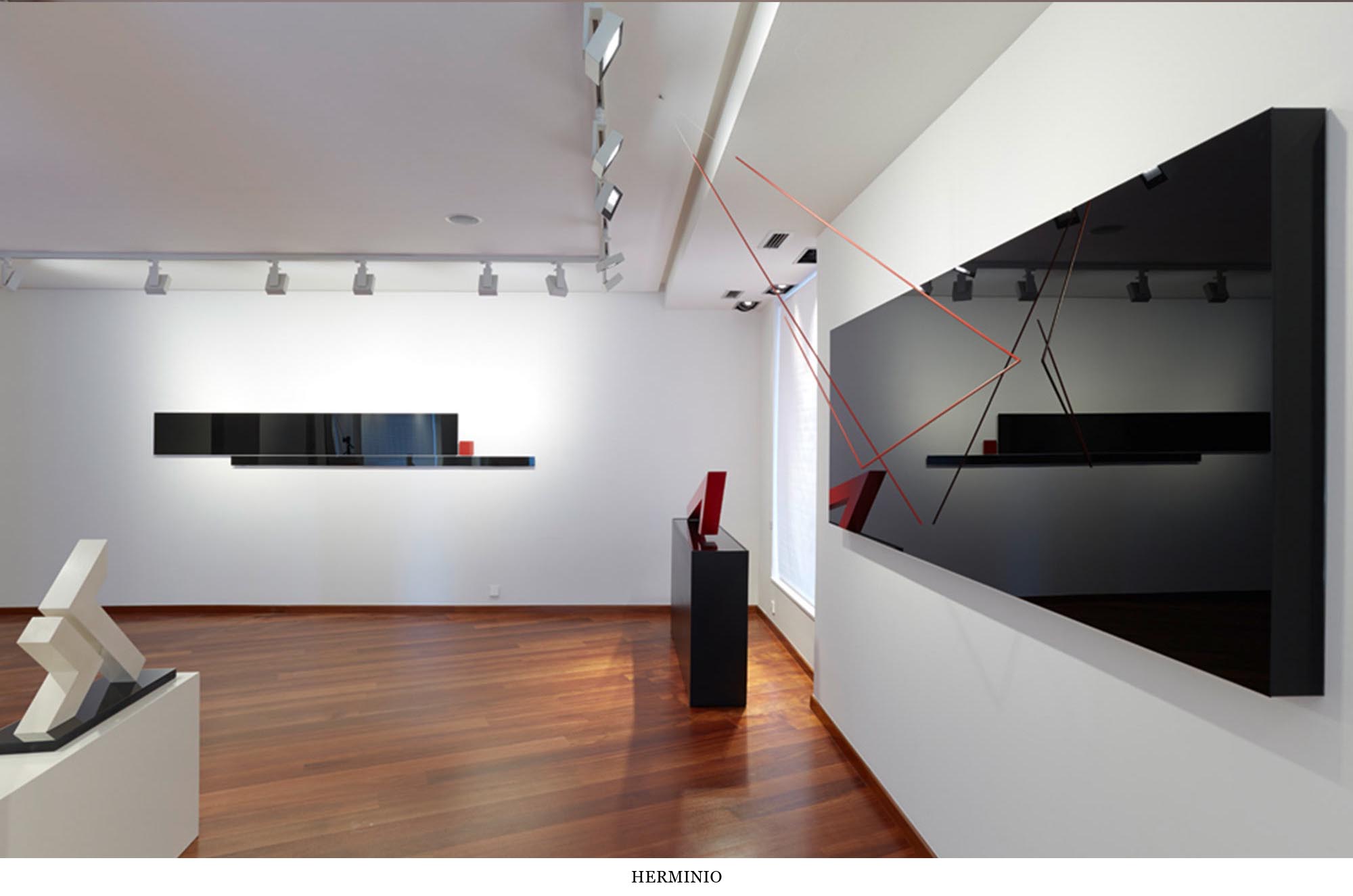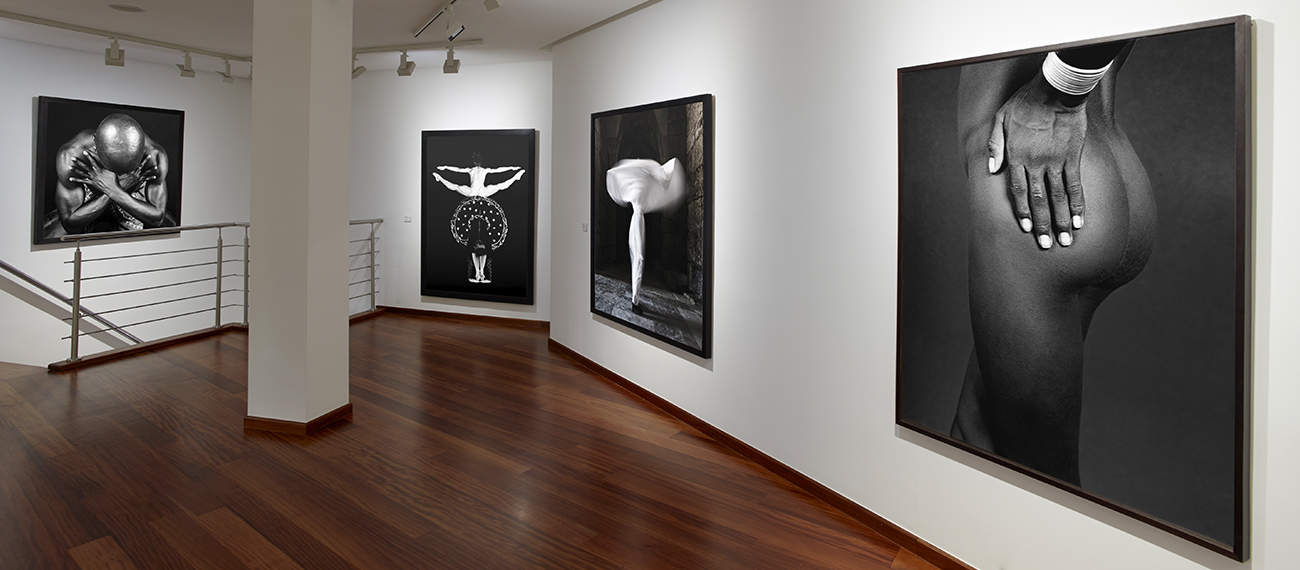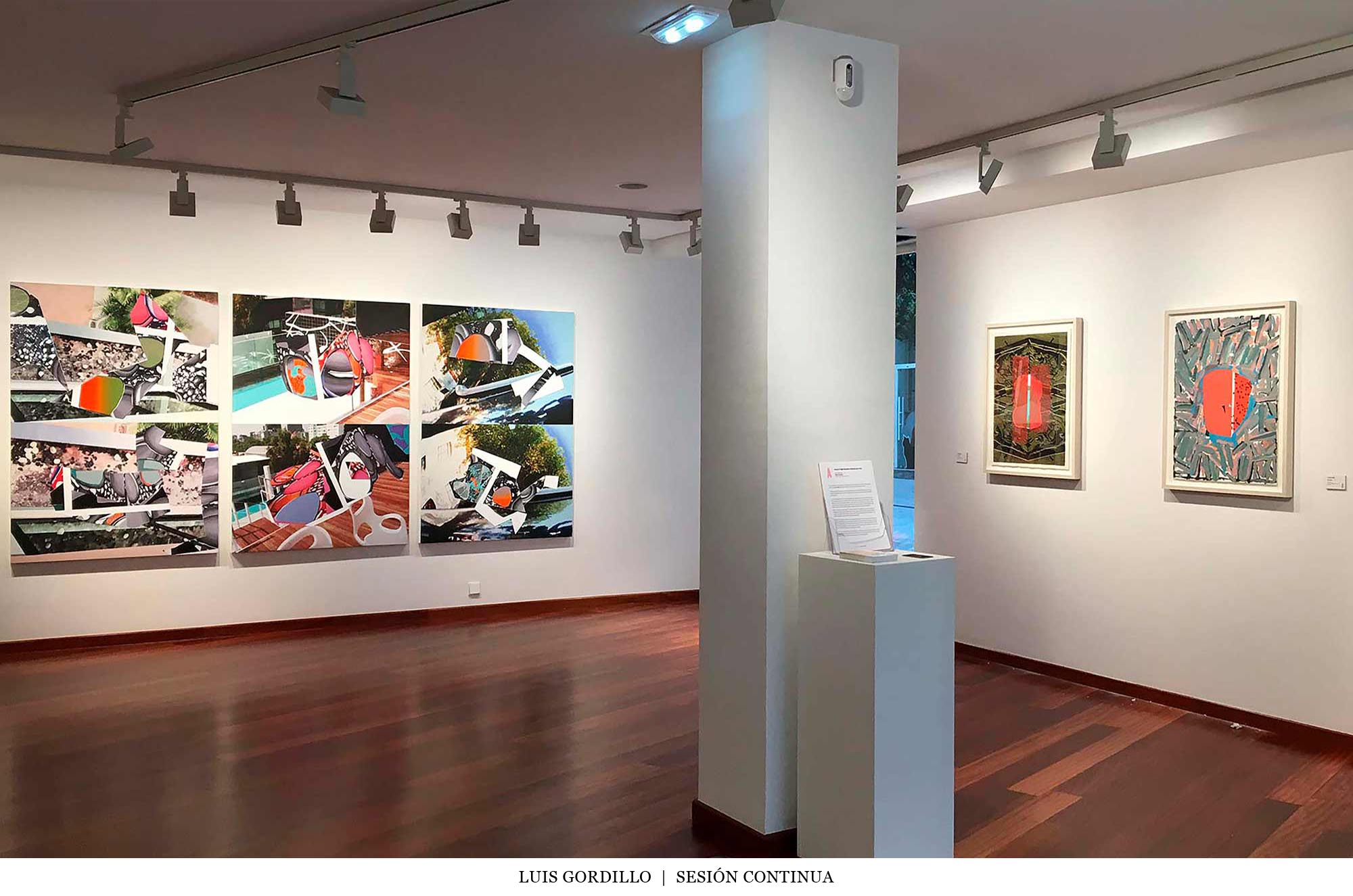 A new space, the same philosophy.
The gallery owner Aurora Vigil-Escalera directs a new space that is presented as a continuation of her thirty years of profession, which began in 1984 as a partner of the Van Dyck Gallery with her parents Alberto Vigil-Escalera and Ángeles Pérez.
The variety in the cultural offer and the category of the artists represented become the hallmarks of this new project, which continues with a more contemporary and demanding artistic line, mainly focused on painting, sculpture and photography, but which is updated to adapt to the personal concerns of its director and the continuous changes in the art sector.

With a varied programme and an eclectic aesthetic line, its exhibitions bring together both consolidated creators and emerging creators with future projection. A careful selection of national and international artists characterised by their high level, as quality without exclusions is the gallery's guiding principle.
Aurora Vigil-Escalera is very aware of the capacity of art as an element of cohesion with other disciplines and knowledge, which is why many of the exhibitions held at the gallery have had the support of various professionals from other fields of culture, such as literature, music, philosophy and dance, to name but a few.
It is also worth noting the gallery's commitment to the important work carried out by national and international art critics and curators. For this reason, the exhibitions, which are always accompanied by a printed and digital catalogue, include texts by important critics and curators such as Rubén Suárez, Christian Caujolle, Alejandro Castellote, Antonio Muñoz Molina, Francesc Polop, Juan Carlos Gea, Ángel Antonio Rodríguez and Natalia Alonso, among others.
Aurora Vigil-Escalera Galería de Arte brings together two factors that make up a key combination: experience and quality.