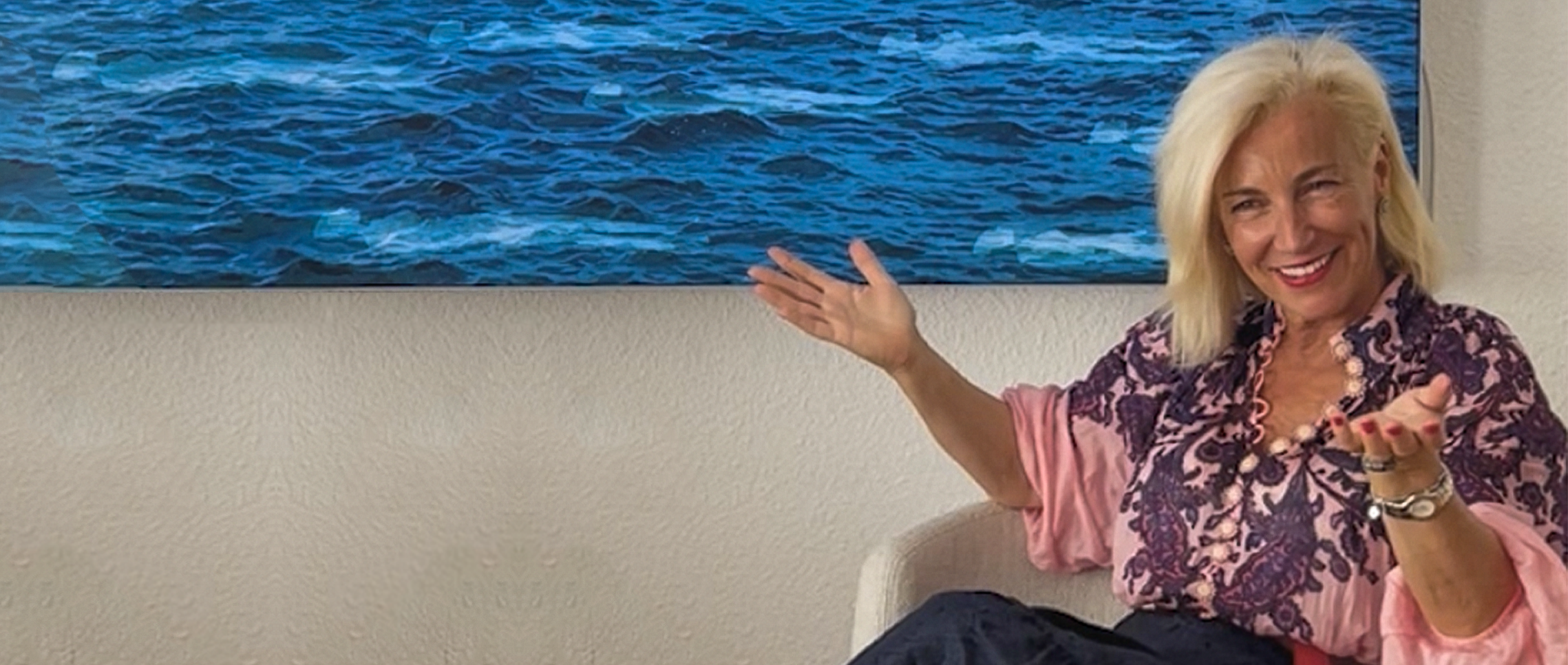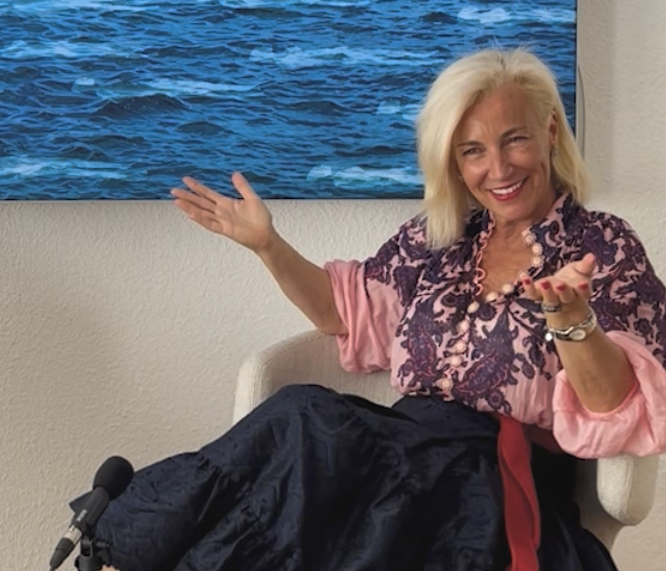 Conversations with Aurora
Dear friends,
In our constant endeavor to deepen into all aspects of the art world, to bring you closer to the artists we admire so much and to dynamize learning, we have developed a new section at our gallery and its networks: CONVERSATIONS WITH AURORA.
In this series of interviews that will be released little by little, Aurora sits down to talk with different artists about their work and their lives. These are very intimate conversations, which are the result of years of close collaboration and deep trust, and will help those of you who are interested in specific artists to get to know them much better and to reach a deeper understanding of their art, which has, after all, been influenced by their lived experiences.
As our first interviewee -young Cuban multidisciplinary artist Alejandra Glez- tells us, Aurora has "the ability to bare your soul" and when they talk to each other with complete familiarity, she is able to share details about herself that she hadn't before, even some of the most complicated chapters in her life. The purpose of CONVERSATIONS WITH AURORA is to showcase the more human side of our artists, to thank them for their generosity and trust and to be able to share with you, clients and art lovers, their fascinating stories and works.
Cristina Ridruejo
Bachelor in Art History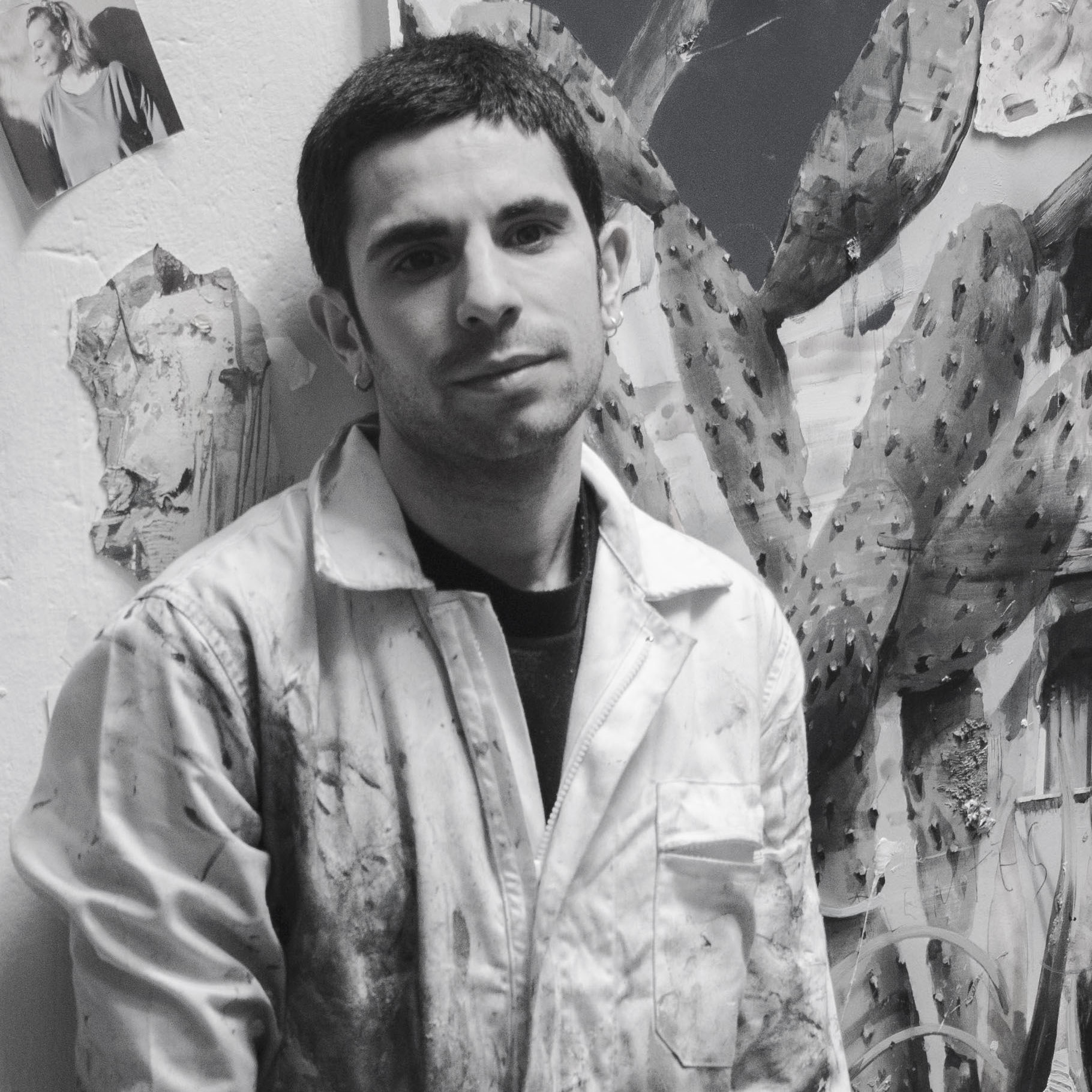 Francisco
Mayor-Maestre
(Madrid, España, 1990)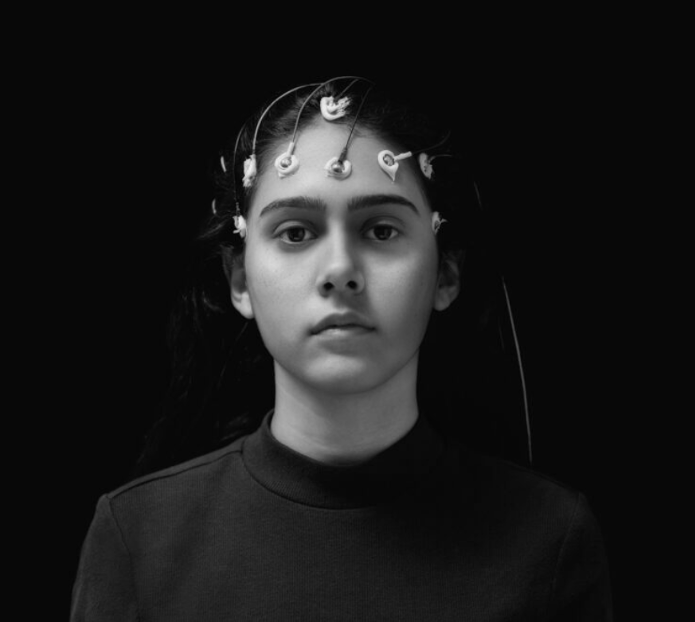 Alejandra
Glez
(La Habana, Cuba, 1996)