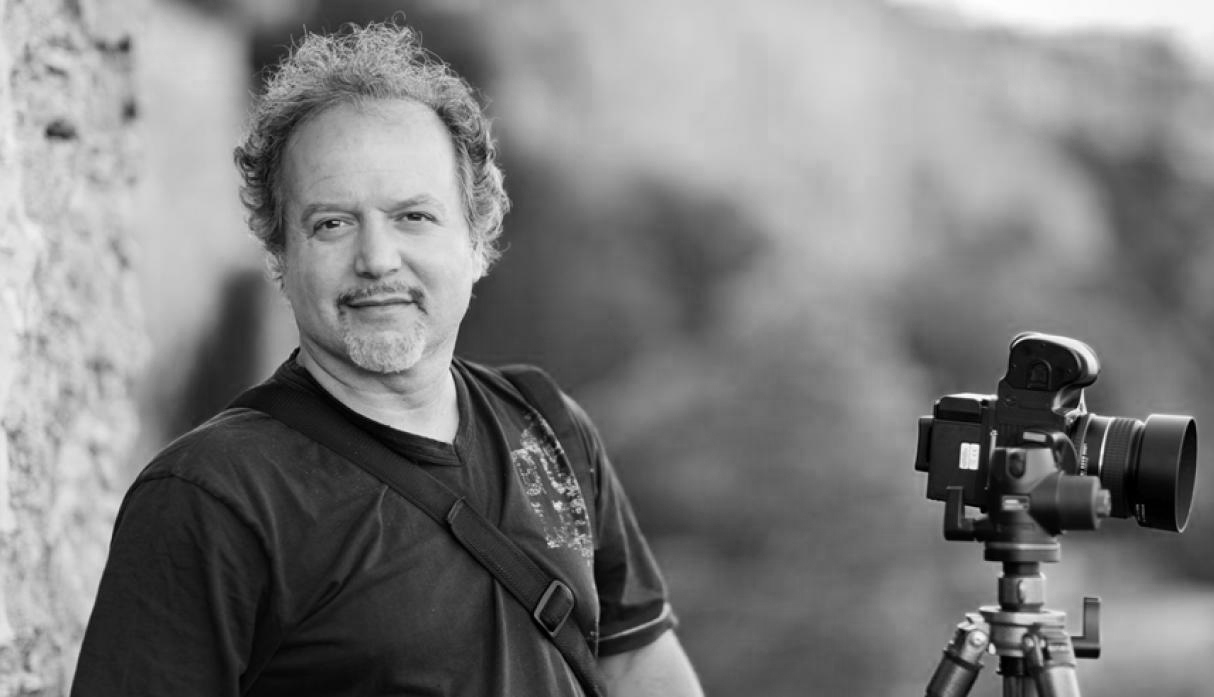 José María Mellado (Almería, 1966)
Throughout his career, Mellado has positioned himself as one of the most prominent Spanish photographers and his landscapes, the fruit of a tireless and personal search for beauty in the apparently vulgar, bland or decadent, enjoy great international recognition. His intimate gaze, poetic atmospheres and mastery of light, which he intervenes "in the most traditional laboratory style to recuperate the emotion of the moment", portray empty streets, stranded ships and imposing natures in which the occasional human figure is just one element more.
In his eagerness to transmit to the viewer the sensations experienced at the moment of the shot with as much complexity and fidelity possible, Mellado has researched in depth the technical possibilities of capturing, processing and copying. His artistic work has been reflected in several art books and meticulous technical treatises in which he lends his knowledge to amateurs and professionals alike in a field suffering a great shortage of reference works for Spanish-speaking photographers.
For this reason, his career has been a successful effort to balance his celebrated teaching facet and his passion for author photography, which allows him to have a presence in important fairs such as ArtBasel, Art Brussels, Art Cologne, Art Karlsruhe, Photo Miami, Pulse, SCOPE, ArteLisboa or ARCO with galleries representing him in Spain, Germany, Belgium, Turkey, Switzerland, France, Panama and Peru.
His work has been awarded more than a hundred times and is part of important collections and museums like the Permanent Collection of the Reina Sofía National Museum, Borusan Contemporary in Istanbul, Chazen Museum of Art (Wisconsin, USA), Art Collection Contemporary of the Community of Madrid, Andalusian Center of Contemporary Art, the State Society for International Exhibitions, Museum of Cáceres, Government of Cantabria, Assembly of Extremadura, Artium (Basque Museum of Contemporary Art), Coca Cola Foundation, UNED Foundation, TEA, Santander Museum of Fine Arts, etc.
Digital catalogue: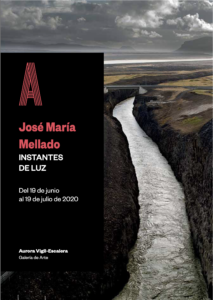 Works for sale by José María Mellado at Aurora Vigil-Escalera Art Gallery:
If you are interested in any of the artworks bellow or would like to receive further information about this artist, please click here.