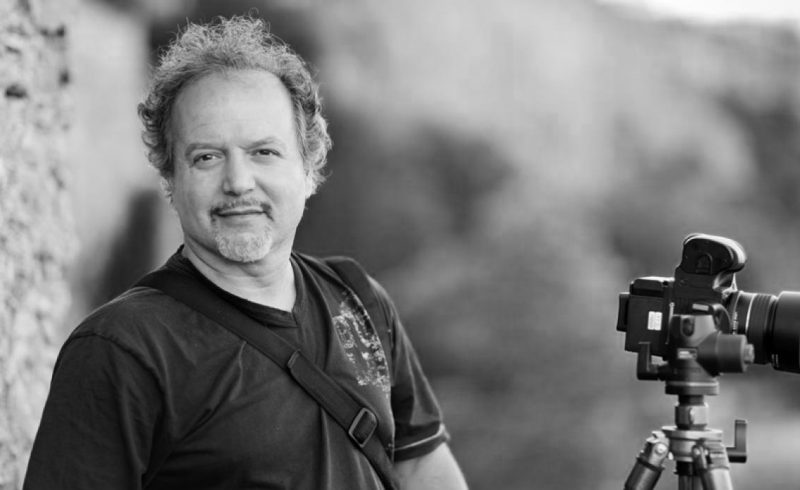 Jose María Mellado (Almería, 1966)
The passionate search for beauty in the seemingly vulgar, anodyne or decadent is one of the keys that make up the discourse of this artist. In his effort to convey to the viewer the sensations experienced at the time of the shot with the greatest complexity and fidelity possible, Mellado has researched in depth the technical possibilities of capture, treatment and copying. His artistic work is collected in four work books:
"The Silence and the Light", "Iceland", "Landscape. The Eternal Return "and" From Heaven to Earth ".
His work has been awarded more than a hundred times and his works appear in important collections and museums, highlighting the Permanent Collection of the Reina Sofia National Museum, Borusan Contemporary of Istanbul, Chazen Museum of Art (Wisconsin – USA), Art Collection Contemporary of the Community of Madrid, Andalusian Center of Contemporary Art, the State Society for International Exhibitions, Museum of Cáceres, Government of Cantabria, Assembly of Extremadura, Artium (Basque Museum of Contemporary Art), Coca Cola Foundation, UNED Foundation, TEA, Museum of Fine Arts of Santander, etc …
He has regularly participated in the most important international art fairs such as ArtBasel, Art Brussels, Art Cologne, Art Karlsruhe, Photo Miami, Pulse, SCOPE, ArteLisboa or ARCO, currently represented by galleries from Germany, Belgium, Turkey, Switzerland , France, Panama and Peru.
Digital Catalogue: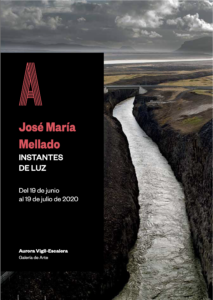 Artworks for sale by Jose María Mellado in Aurora Vigil-Escalera Art Gallery:
If you are interested in purchasing any of the following art pieces, or wish to receive information concerning this artist, please click here.