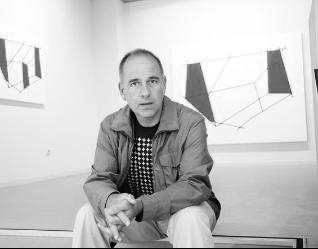 Lisardo Menéndez (Mieres 1960)
Over monochromic backgrounds, Lisardo composes quiet, enigmatic and dynamic structures developing his unique style with a strong personality. Order, balance and simplicity immerse the viewer in a pictorial constructivism. Blacks, whites and reds with figurative allusions to architectural geometric shapes are a predominant feature in his work. Minimalism and avant-garde come together in his compositions theatricality.
Lisardo has exhibited in Spain, France, Italy and Portugal, and attended contemporary art fairs such as Art Madrid, South Forum, Arch, Art Lisbon, or Arte Santander. In addition, he has under his belt awards such as the prize of the 19th Contest Nicanor Piñole or the F.L.C. International Award.
Digital Catalogue for L7 DESPLAZAMIENTO 1, a monographic exhibition By Lisardo that was held at Aurora Vigil-Escalera Art Gallery in 2017.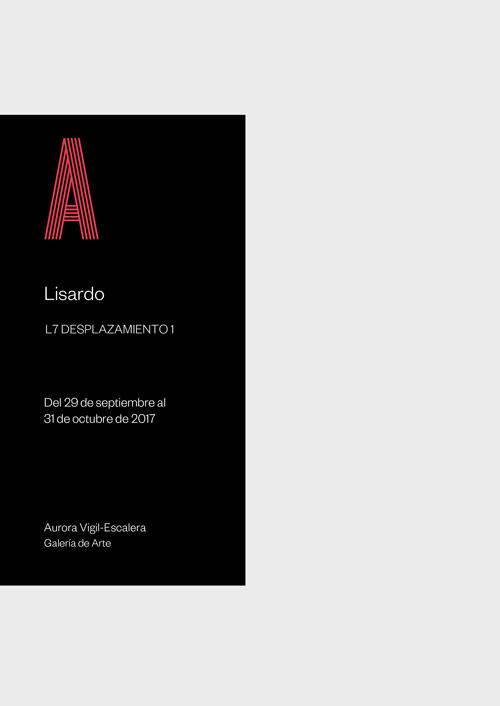 Artworks for sale by Lisardo Menendez at Aurora Vigil-Escalera Art Gallery:
If you are interested in purchasing any of the following artworks, or would like to receive information about Lisardo, please click here.