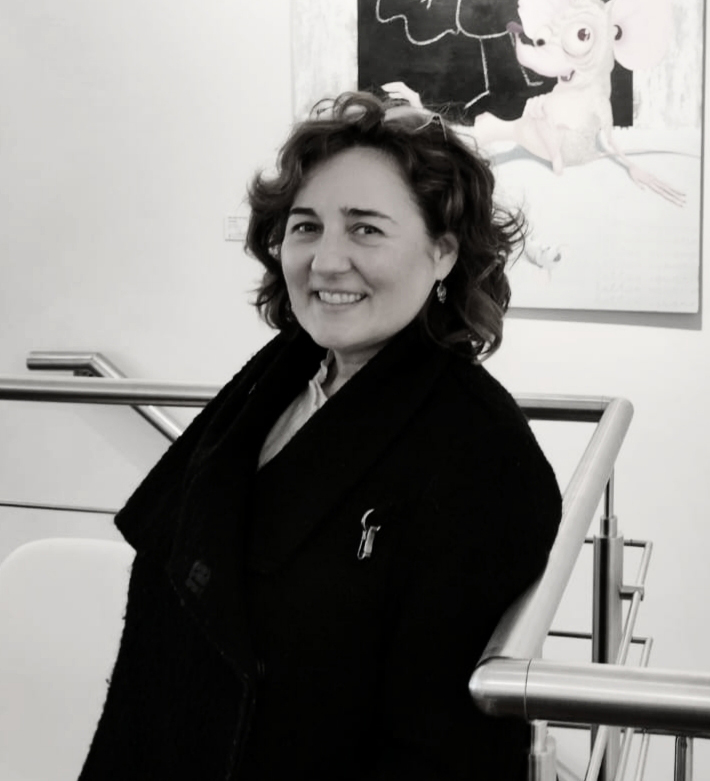 Rosa Amores Fuente (Gijón, 1972)
I want to tell stories the way stories need to be told, so for as long as I can remember, but not as long as I can remember, I have experimented with matter and expression to carry out this task. Looking for training, since I decided that this was the destiny of my life, I graduated from the School of Arts and Crafts, currently School of Art, in Oviedo, specialising in Illustration, a fascinating stage where access to materials and techniques broadened your imagination and made you want to know and do more.
Of course the technological change also caught me and 3D design, digital photography, the audiovisual world… appeared and I returned to focus on tradition, engraving, carving, modelling and of course traditional painting, but the latter already enjoying the crossbreeding with the digital to create with all possible resources.
With all this training, it is now possible for me to create a narrative in my own way, from the most classical to the most avant-garde or informal: as I have already said, each story needs to be told in its own clothes, both technical and aesthetic. Sometimes drawing predominates because the explanation requires it; sometimes it is abstraction that helps me to tell the background; sometimes both together tell each person a different story; and sometimes it is the three-dimensionality of a sculpture that makes you touch a dream.
Digital catalogue: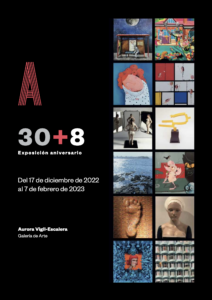 Available works by Rosa Amores at Aurora Vigil-Escalera Art Gallery:
If you are interested in any of the works below or would like to receive information about this artist, please click here.