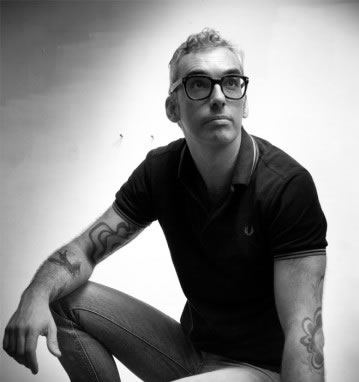 Samuel Salcedo (Barcelona, 1975)
As well as the industrial materials mastery, Samuel Salcedo ´s work stands out by the artist´s great ability to mimic shapes, textures and chromatic shades, and the realism found on his characters facial and body expressions.
Intelligently applying mask, makeup and disguise logic, Samuel Salcedo addresses anomalies, sense of humor or the abject.
Salcedo has held exhibitions in cities such as Madrid, Barcelona, Paris, Palma de Mallorca, Cologne, Berlin, Hanover, Lisbon, Strasbourg, Bologna, Lilleo Miami and participated in contemporary art fairs such as JustMad, Art Madirid, Arte Fiera Art Karlsruhe.
Samuel Salcedo´s work has been acquired by prominent museums and art collections as: Fundación La Caixa, Fundación Fran Daurel, Foundation Vila-Casas, Ayuntamiento Ceutí collection, Murcia, Benito Artis collection, Manlleu, MEFIC collection, Museum of international Contemporary Figurative Sculpture, Bassat collection or Foundation DKV.
Available sculptures by artist Samuel Salcedo:
We hope you find the following sculptures to be of your interest, if this is the case, or if you wish to remain updated of any news by artist Samuel Salcedo, please contact the gallery by clicking here.