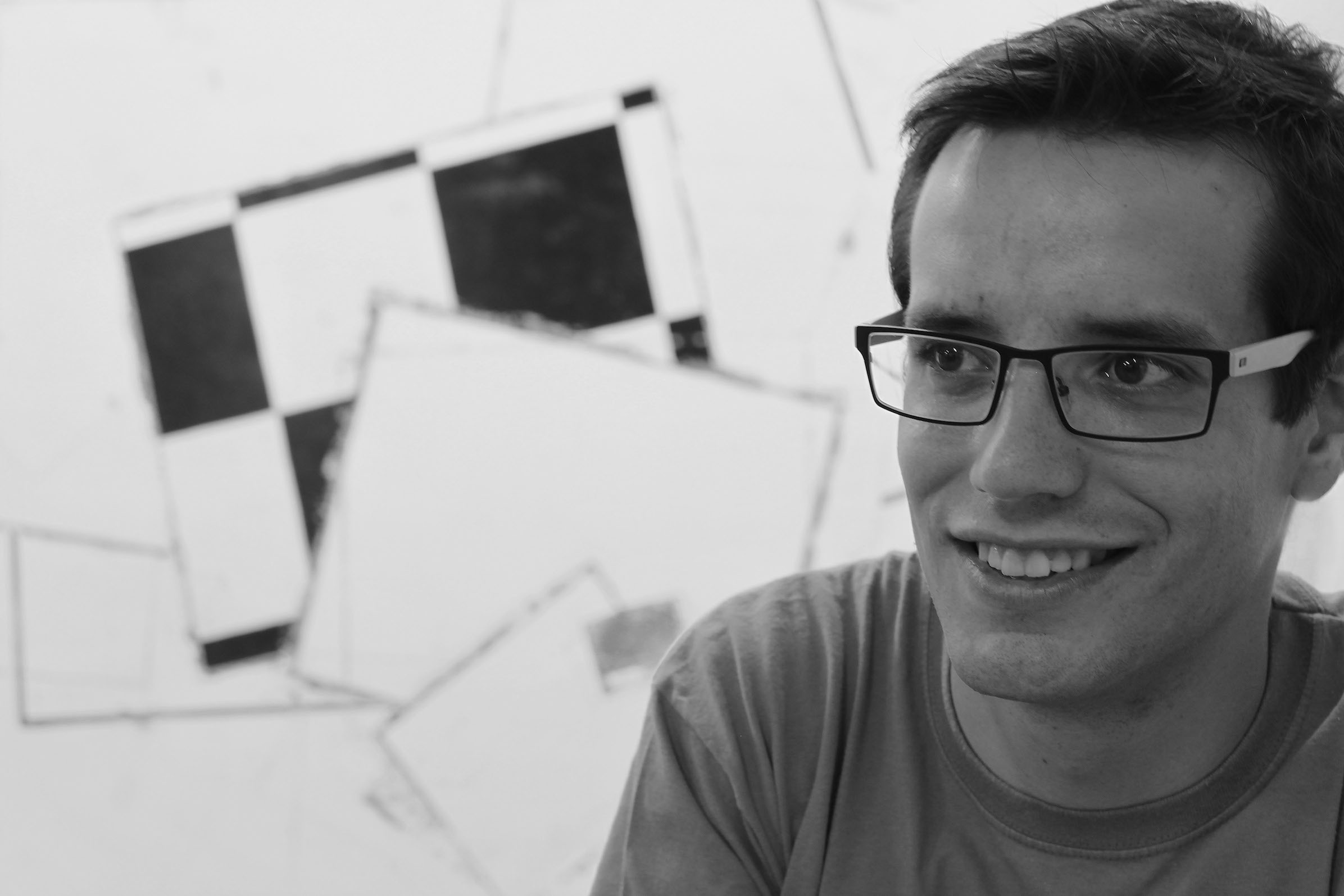 Albano (Ávila, 1988)
Albano Hernández, or simply Albano, is a Basque painter established in London. Bachelor in Fine Arts from the Complutense University of Madrid, he has been the recipient of multiple honors and awards since the beginning of his career such as the BMW, the First Prize at the Biennial of Fine Arts in Castilla y León, the Caja de Extremadura Open Work Award or the medal from the Faculty of Fine Arts in Madrid, in addition to being awarded a scholarship by the Prado Museum Workshop for two consecutive years.
Very early in its production, Alabano opted to abandon real models to focusing on paint from memories instead. Recollections from multiple travels, from experiences in serigraphy and graphic printing workshops and from the high visual density to which we are subjected in the 21st century create what he calls "a cemetery of memories" in which the artist selects and discards elements, "collects the ashes" and creates a universe of his own.
He has held workshops, courses and seminars with Antonio López, Georges Didi-Huberman and Venancio Blanco, as well as the Spanish Association of Painters and Sculptors, the Anglia Ruskin University, the Reina Sofía Museum, the Caixa Fórum, the CA2M, the MUBAM, the Museo Thyssen Bornemisza, the Pons Foundation, the Royal Academy of Fine Arts of San Fernando and the Complutense University.
Albano's work is included in numerous public and private collections such as the José Saramago Foundation in Lisbon, the António Prates Foundation in Lisbon, the Ankaria Foundation in Madrid, the Ministry of Foreign Affairs and Cooperation, the Ars Citerior Collection in Alicante, the National Library of Spain, BMW Ibérica, the Venancio Blanco Foundation in Salamanca, the Cortes de Castilla y León in Valladolid and the University of Cambridge, among others.
Digital catalogue: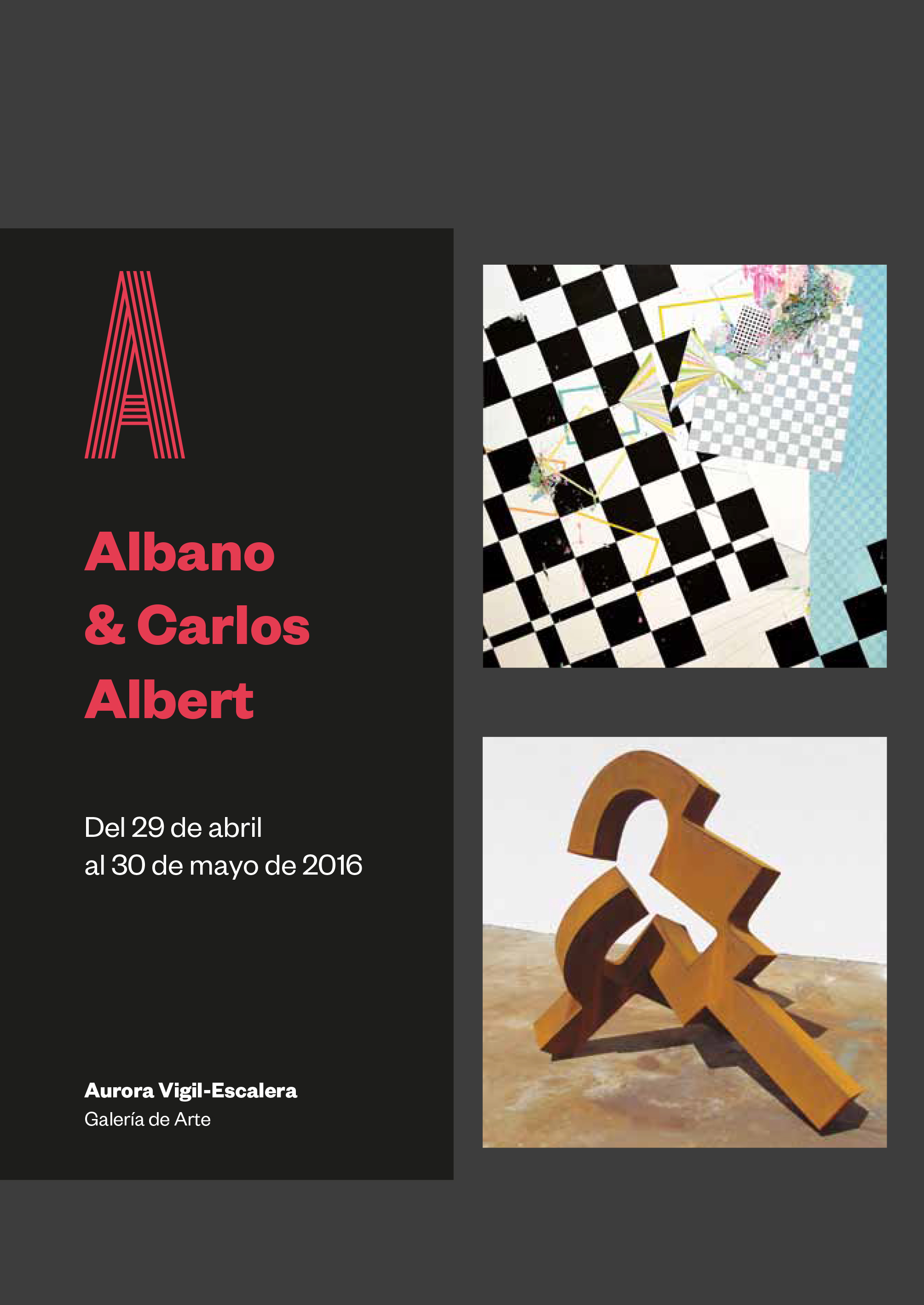 Works for sale by Albano at Aurora Vigil-Escalera Art Gallery:
If you are interested in any of the artworks below or would like to receive further information about this artist, please click here.