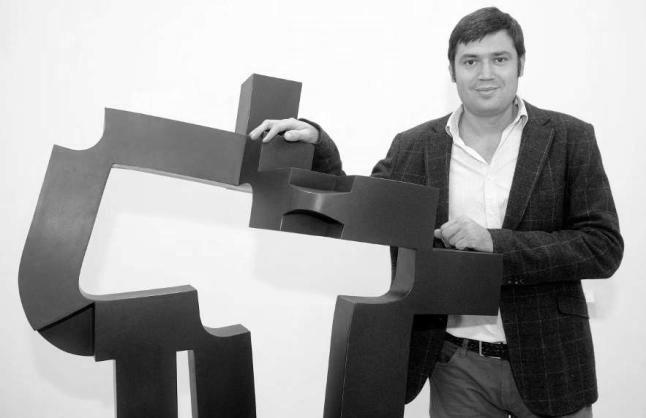 Carlos Albert (Madrid, 1978)
Madrid-born sculptor Carlos Albert began his formation in 1999 with Martín Chirino, from whom he not only learned the technique and sculptural conception, but also helped him discover new paths in his artistic creation. In that same year, he created along with other artists "Group 99", which praised "the traditional values ​​of art" in its manifesto during what was considered a confusing time for the art world
He continued his education in Fine Arts at the Complutense University of Madrid with a bachelor's degree and a Diploma in Advanced Studies and, thanks to a scholarship from the University, at the Camberwell College of Arts of the London Insitute (1999-2000). Throughout his career his work has also provided him with scholarships at the Luxembourg Ministry of Culture (2001), the Elsa Peretti Foundation of Girona (2002) and the Hong Hac Dai Lai JSC of the Flamingo Group of Vietnam (2017)
Albert's production focuses around work with iron and corten steel, modeling them in such a way that his pieces almost come alive, in a continuous search for movement, explorations of space and geometry, and reflections between the object and its absence. Although his practice is firmly rooted within the Abstraction movement, he considers himself a very traditional artist who is guided by classical canons and places great importance on drawing and composition. During his most recent stage, the incorporation of color stands out as an additional tool that reinforces the contrast between volumes and as one of the his signs of identity.
Carlos Albert's work can be found in multiple institutions, museums, public locations and private collections such as the National Heritage of Spain, the Complutense University of Madrid, the Seville University, the Infanta Elena Museum of Contemporary Art of Ciudad Real, the Art in the Forest Museum of Vinh Phuc (Vietnam), the City of Havana in Cuba, the collections of Sevillana Endesa Foundation, the AguaGranada Foundation, the Venancio Blanco Foundation (Madrid), the FRIDE Foundation, Real Maestranza de Caballería of Seville and Caixanova, aswell as the City Halls of Madrid, Santander, Salamanca, Soria, Segovia, Palencia, Cadiz and Melilla, among many others
He has also taken part in exhibitions and art fairs all throughout Spain, as well as in Germany, Belgium, Switzerland, Luxembourg, Italy, Sweden, Vietnam, the United States and Havana. He has been awarded important prizes, including the "Group of World Heritage Cities in Spain" sculpture award, the Golden Medal on the Santa Isabel of Hungria Royal Academy of Fine Arts's October Exposition in Seville, the Endesa Sevillana Foundation Prize at the LXI National Autumn Exhibition at the Royal Academy of Fine Arts Santa Isabel of Hungary, the First Prize of the City Hall of Santander or the First Prize of Sculpture "Victorio Macho" at the "City of Palencia" Prizes.
Digital catalogue: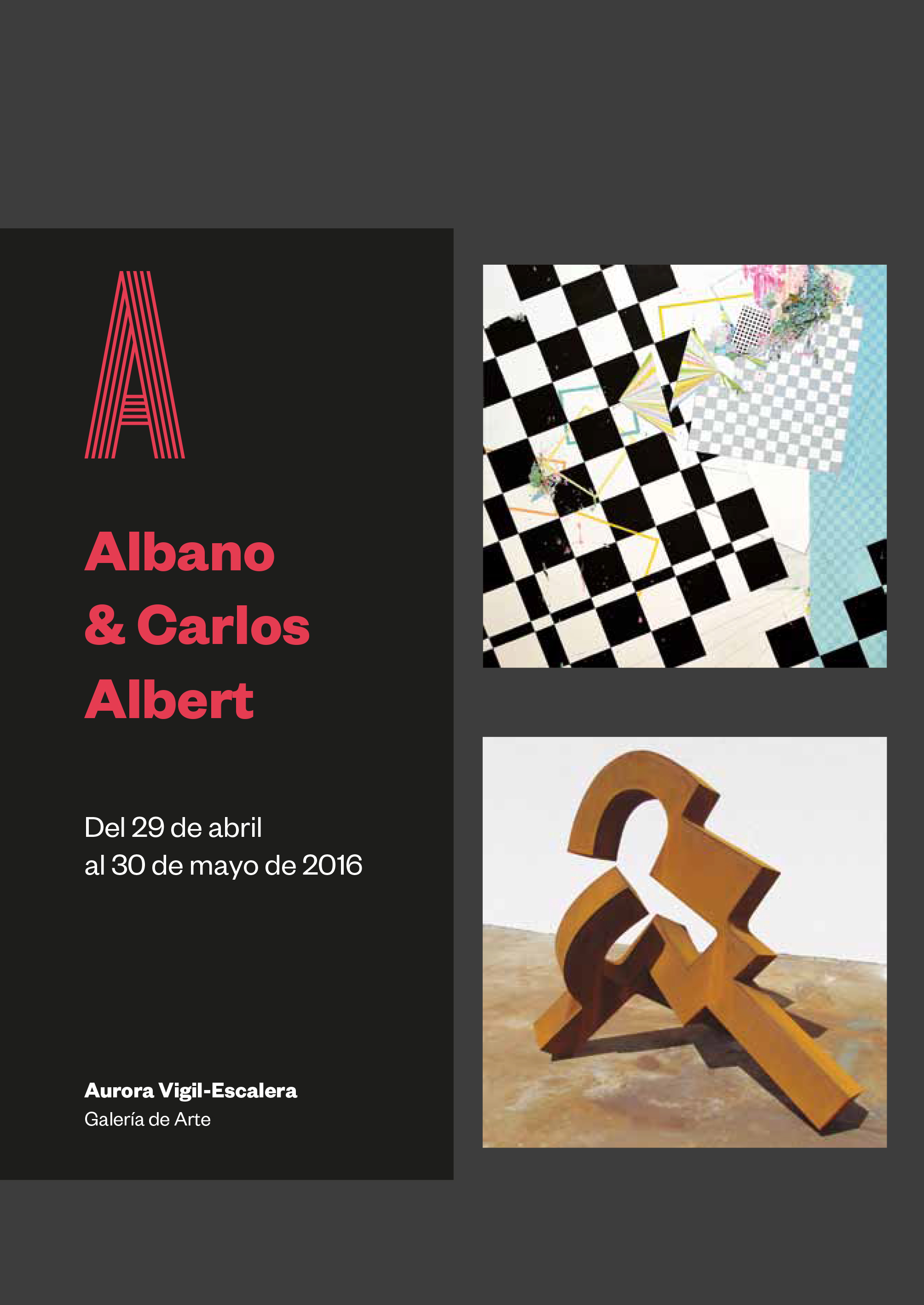 Works for sale by Carlos Albert at Aurora Vigil-Escalera Art Gallery:
If you are interested in any of the artworks below or would like to receive further information about this artist, please click here.