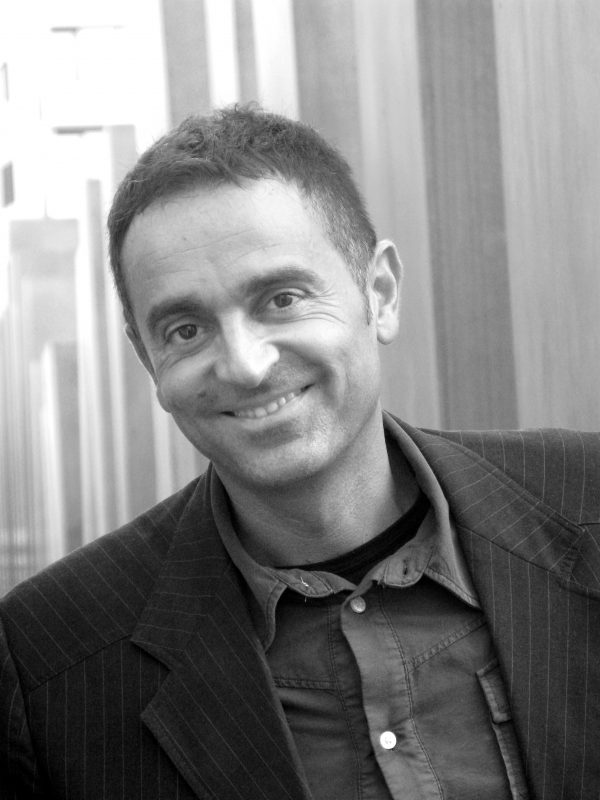 Dionisio González (Gijón, 1965)
Dionisio Gonzalez graduated in Fine Arts at the University of Seville and furtherer his studies in Computer-Assisted Image at the Moor Print Workshop in Devon, England, in Art Printing at the Art College of Heriott Watt University in Edinburgh and in Film and Television at the Aula do Risco School of Advanced Arts in Lisbon.
Architecture is the main feature of his artworks. Dionisio develops incredibly realistic and detailed constructions in his studio and then inserts them in real environments that have been photographed by himself in a process of re-invention of landscapes not exempt from a certain baroque style. Through this merging, the author proposes a deep reflection on the ways of inhabiting the contemporary city, an investigation about the ways of living in the 21st century and the relationships that humans establish with the environment.
In his photography we can clearly appreciate an outstanding technical proficiency in photomanipulation, as well as in the use of spaces and light as elements that make up an alternative reality to the one we live in, a parallel universe that, nevertheless, feel very real. Beyond the incredible quality of the artwork, his images are just one part of a much more extensive process that aims to explore an idea; the thought and development of the concepts that move Dionisio, his fascination for architecture, his concern for social decadence, and the permanent search for enclaves where chaos and beauty coexist.
Throughout his career, Dionisio González has received important recognitions such as the Pilar Juncosa and Sotheby's Prize, the Fundació Pilar i Joan Miró Prize and the European Month of Photography Arendt Award (Luxembourg), among others. Likewise, his work is present in important institutions such as the Reina Sofía National Art Center Museum in Madrid, the Museum of Contemporary Photography in Chicago or the National Center of Contemporary Art in Paris, as well as in prominent public and private collections.
Digital catalogue: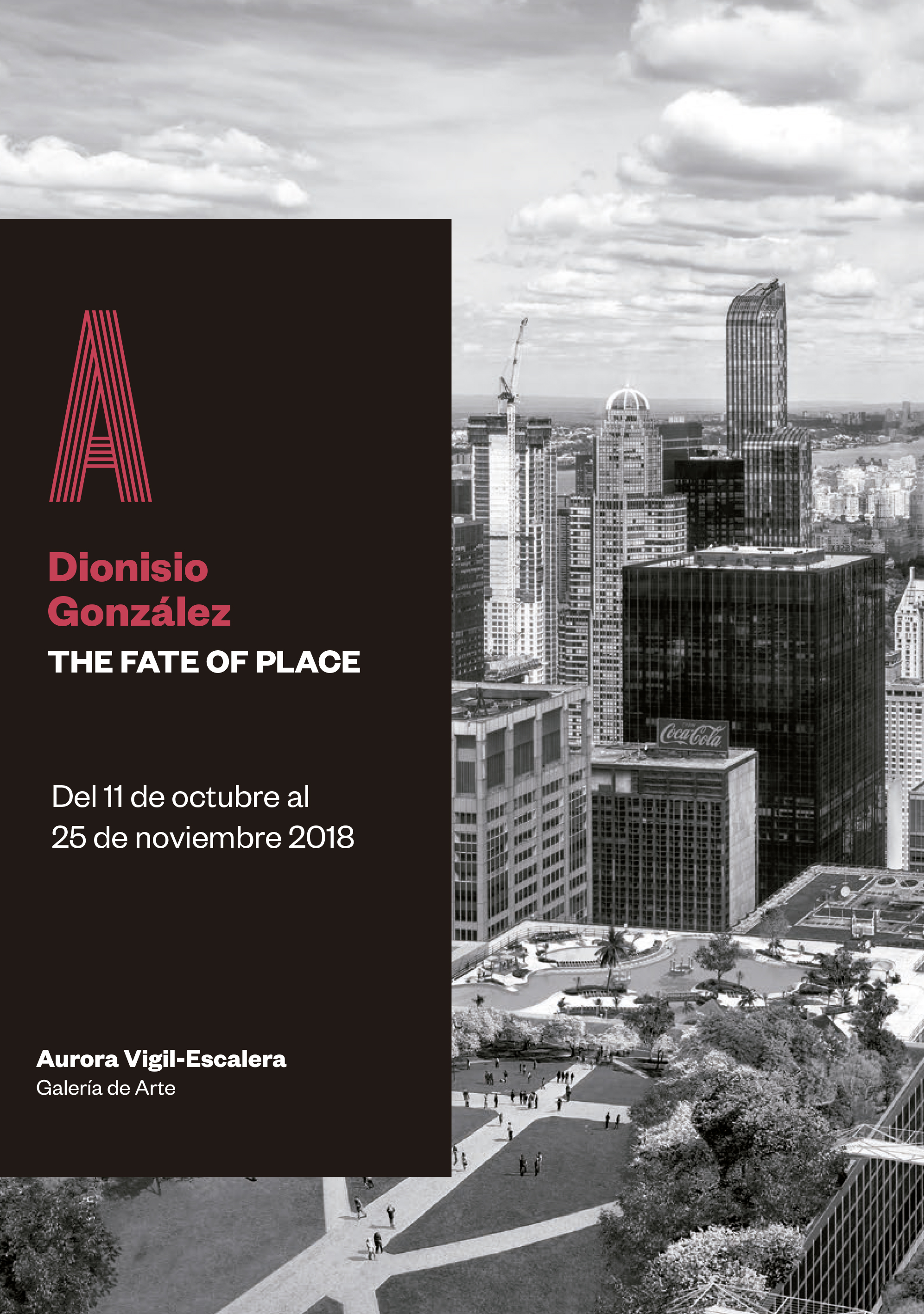 Works for sale by Dionisio González at Aurora Vigil-Escalera Art Gallery:
If you are interested in any of the artworks below or would like to receive further information about this artist, please click here.