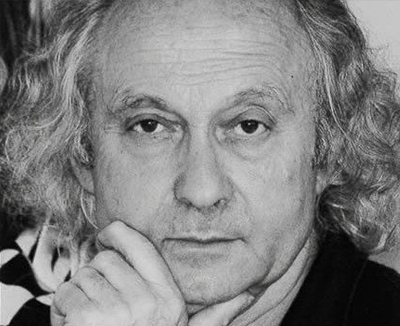 Herminio Álvarez (La Caridad, 1945):
The search as motivation is one of the needs of Herminio's artistic production. The artist works and experiments with diverse materials, textures and colors, along with multiple supports that contain, encompass, reflect, support and distribute his creations in all possible spaces, where they generate their own habitat, with its small subtleties and enormous magnetisms, which introduce us into an atmosphere that radiates both magic and fascination, with minimal, suprematist and kinetic tints.
His pieces acquire such surprising plastic results that their performance resembles a geometrician applying constructivist and minimalist concepts, to execute works that attract and absorb those who contemplate them; perhaps this powerful force is intangible but physically observable by the viewer's visual perception.
He has exhibited nationally and internationally in Lisbon, Paris, Miami, Toronto and Tokyo, as well as having participated on several occasions in Art Fairs such as ARCO Madrid and Art Madrid.
Herminio Álvarez´s work is present in collections as prominent as the of the Museum of La Rioja, the Museum de Bellas Artes de Asturias, the Fundación Príncipe de Asturias and the Masaveu Collection.
Digital Catalogue:
Artwork for sale by Herminio Álvarez at Aurora Vigil-Escalera Art Gallery:
If you are interested in purchasing any of the following sculptures, visit Herminio Álvarez´s outdoor sculpture page clicking here, or wish to receive information concerning this artist, please don't hesitate to contact us by clicking here.