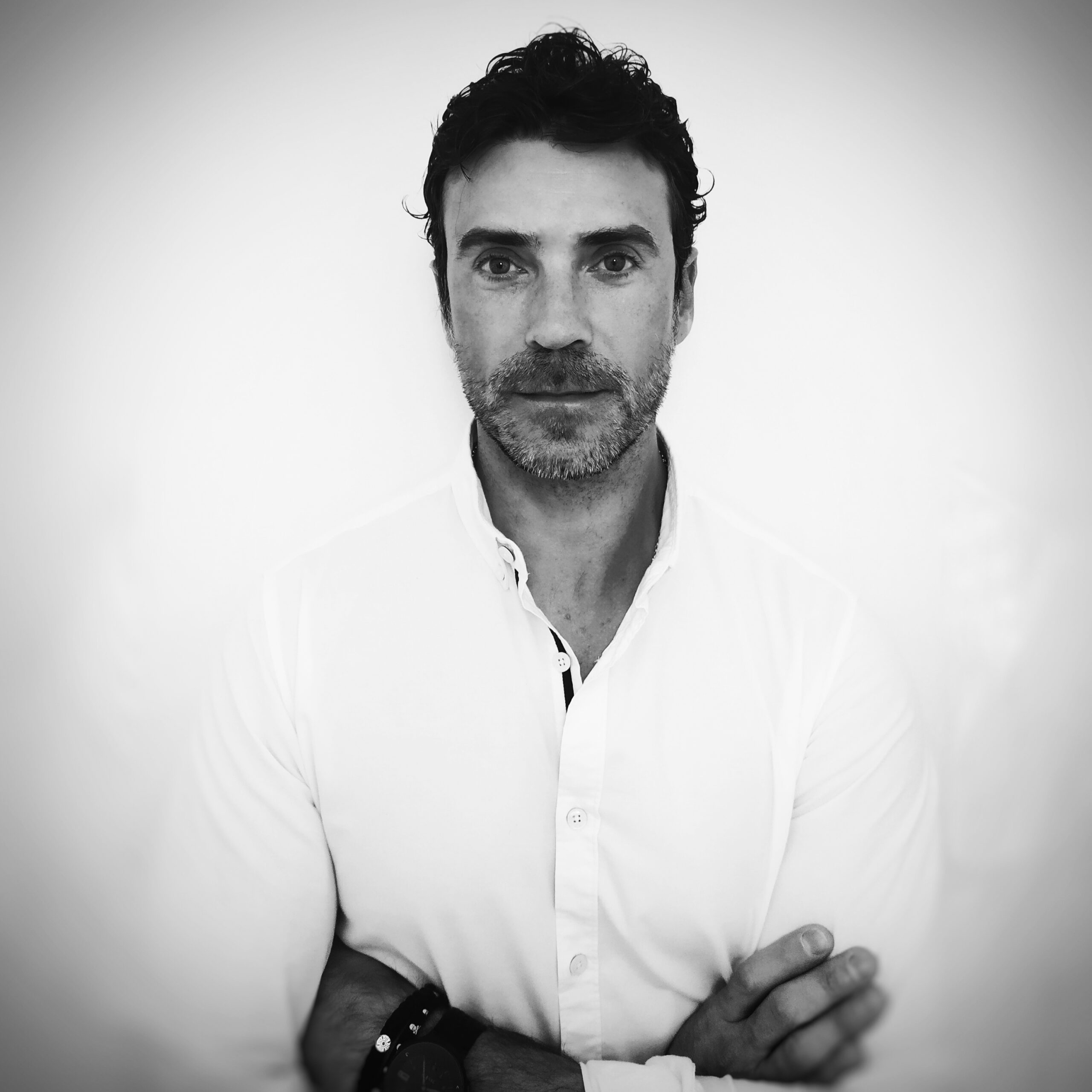 Iván Quesada (Oviedo, 1975)
From an early age, Iván Quesada showed interested in Natural Sciences and Fine Arts. After finishing his studies and without having clearly defined his vocation, he spent an almost sabbatical year and, while working at his family's frame, molding and restoration workshop, he dedicated himself to exploring the artistic medium from a mostly self-taught perspective. He went sporadically to the studio of the well-known sculptor Mauro Álvarez Fernández (creator of the figures La Regenta or Violinista, among others, located in Oviedo) from whom he received drawing classes, especially anatomy. He had the privilege of meeting Magín Berenguer Alonso (intellectual artist and professor). Despite the great generational difference, they professed mutual admiration and affection, with Berenguer prefacing the catalog of his first exhibition. He spent long afternoons in his studio on Leopoldo Alas street, enjoying the company, pleasant conversation, knowledge and experience of the master.
Quesada, a tireless worker and researcher, reveals himself as a true master of figuration, being considered one of the best contemporary portrait painters. A painter with enormous resources and greater creative ambition, he continues to search for new ways that allow him to develop and express his intimate artistic interpretation; coming to execute monochrome works in oil on large canvases; an obvious challenge to pictorial orthodoxy. It is worth noting in his paintings the energetic brushwork and the particular mastery of light and color that allow him to create a unique atmosphere in each work.
He has participated in National Painting Contests, regularly collaborates with charities and, for years, has contributed works to the annual auction "El Ventolín" by the Folkloric and Research Group and has taken part in various solo and group shows. Along with Favila, Luis Azón and Hugo Fontela, he is a worthy representative of Asturian figurative painting.
Works for sale by Carlos Albert at Aurora Vigil-Escalera Art Gallery:
If you are interested in any of the artworks below or would like to receive further information about this artist, please click here.