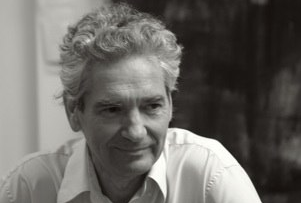 Juan Díaz (Toledo, 1953)
Considered one of the best watercolor artists of the Spanish contemporary art scene, his compositions include large formats -highly unusual due to the technical challenges posed by watercolour. Moreover, some of his work depicts different parts of the same landscape. Thus the viewer can place the paintings together in a row as a continuing image of the same view and the separation in between each piece is part of the artwork itself, or individually, because every single canvas is an artwork in its own right.
From his first solo exhibition in 1972, Díaz has developed an extensive creative work which has enabled him to exhibit all over Spain and other countries such as Argentina, Colombia, United States, France or Italy.
Diaz has participated on numerous occasions in Art Fairs such as: ARCO; ARTEBA, Buenos Aires (Argentina); FIA, Caracas (Venezuela); ART FAIR, Palm Spring (USA); ART FAIR, Santa Fe (US); LINEART, Ghent (Belgium); ARTESANTANDER, Santander (Spain); ARTEBO, Bogotá (Colombia); etc.
Diaz has also been granted numerous awards, among which the following should be noted: "Premio Nacional de Acuarela 1990 CAM", Madrid; "1ª Medalla en el LX Salón de Otoño", Madrid; Special Mention at the "V Salón de Otoño de Plasencia"; First Prize for painting "Premios Ejército 1996", Madrid; Acquisition Prize at the "1º Certamen Fundación Wellington", Madrid; "Premio Especial Rafael Requena" at the "IV Certamen Nacional de Acuarela 2003", Caudete (Albacete); and First and Second Prize at the "VII y V Certamen Nacional de Acuarela", Caudete (Albacete).
Diaz´s works are present in different museums, private collections and institutions in Europe and America and, and he was appointed Gold Cerdan in recognition of his career in Talavera de la Reina in 1993.
Digital Catalogue: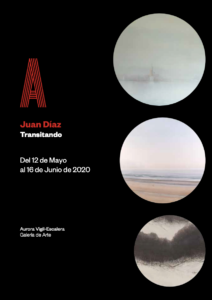 Works for sale by Juan Díaz at Aurora Vigil-Escalera Art Gallery:
If you are interested in any of the artworks bellow or would like to receive further information about this artist, please click here.