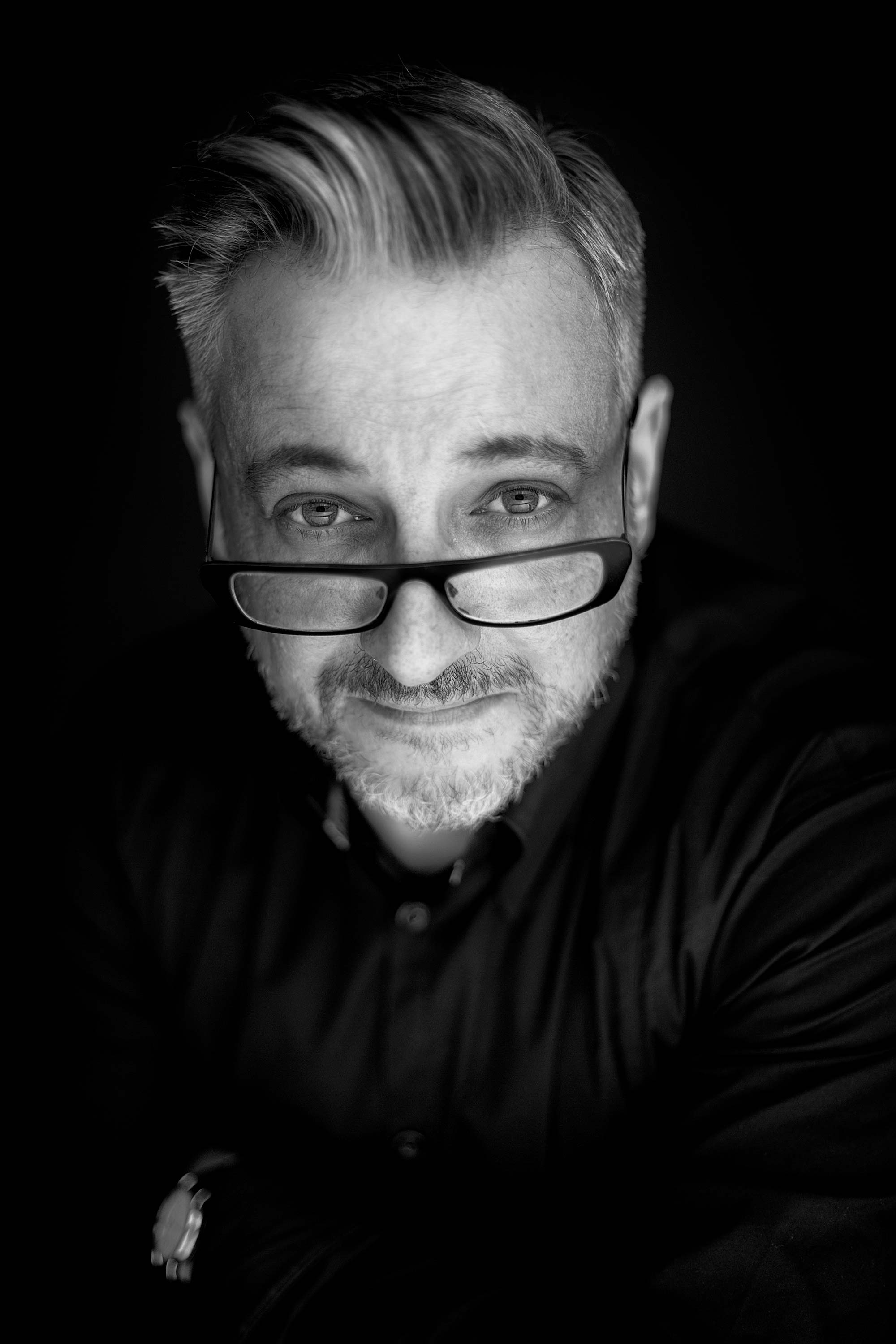 Pablo Armesto (Schaffhausen, Switzerland, 1970)
Pablo Armesto's work is framed within a geometric abstraction that evolves into a more contemporary and experimental kind of sculpture. Delving into the study of the object in its three dimensions, its relationship with space and the search for new materials, such as LEDS, neons, cathodes and fiber optics, which he combines with the more traditional woods and lacquered metals.
He is endlessly motivated by the use of light as pictorial element. Always searching for new ways to incorporate it into sculptures and installations, using it in all its variants, from white to black, both in its absence and through the various hues it is capable of generating. His commitment to the new technologies leads him to find intriguing answers to his main concerns, and thus imbue with aesthetic and functional meanings the context of the artwork. Armesto's drive is to combine biology, history, technology, tradition, memory and contemporary converge.
Some of his artworks with multimedia technologies have been exhibited in museums such as the Karlshue ZKM Museum in Germany (2009) and the LABoral of Gijón (2008) through "Banquet, nodes and networks", as well as in art centers in Lisbon, Brussels and France. He has also taken part in international fairs such as Art Geneve, Art Lima and ARCO, and numerous solo and collective exhibitions. He has received multiple awards and grants among which stand out Meeting Point (Astragal Space, 2004), Interior Light (Liquid Space Gallery, 2005) and Inside, the rain (Barjola Museum, 2009).
Likewise, Pablo Armesto has taken part in public art projects such as "El Cabañu" in Candás (Carreño, Asturias), "Step by step" in the Prince's Gardens of the Royal site of Covadonga (Cangas de Onís, Asturias ), "Dreams of paper" FIB Art, (Benicasim, Castellón 2005), the Evaristo Valle Museum of Gijón or Aranda de Duero and his work is present in public and private collections such as the Government of the Principality of Asturias, the Ministry of Culture, El Corte Inglés, Gijón's Board of the Port, Olor Visual Collection of Barcelona, ​​BBVA Collection, Cajastur Collection, Filomena Soarez Collection and Bodegas Otazu, among others.
Digital catalogue:
Works for sale by Pablo Armesto at Aurora Vigil-Escalera Art Gallery:
If you are interested in any of the artworks bellow or would like to receive further information about this artist, please click here.