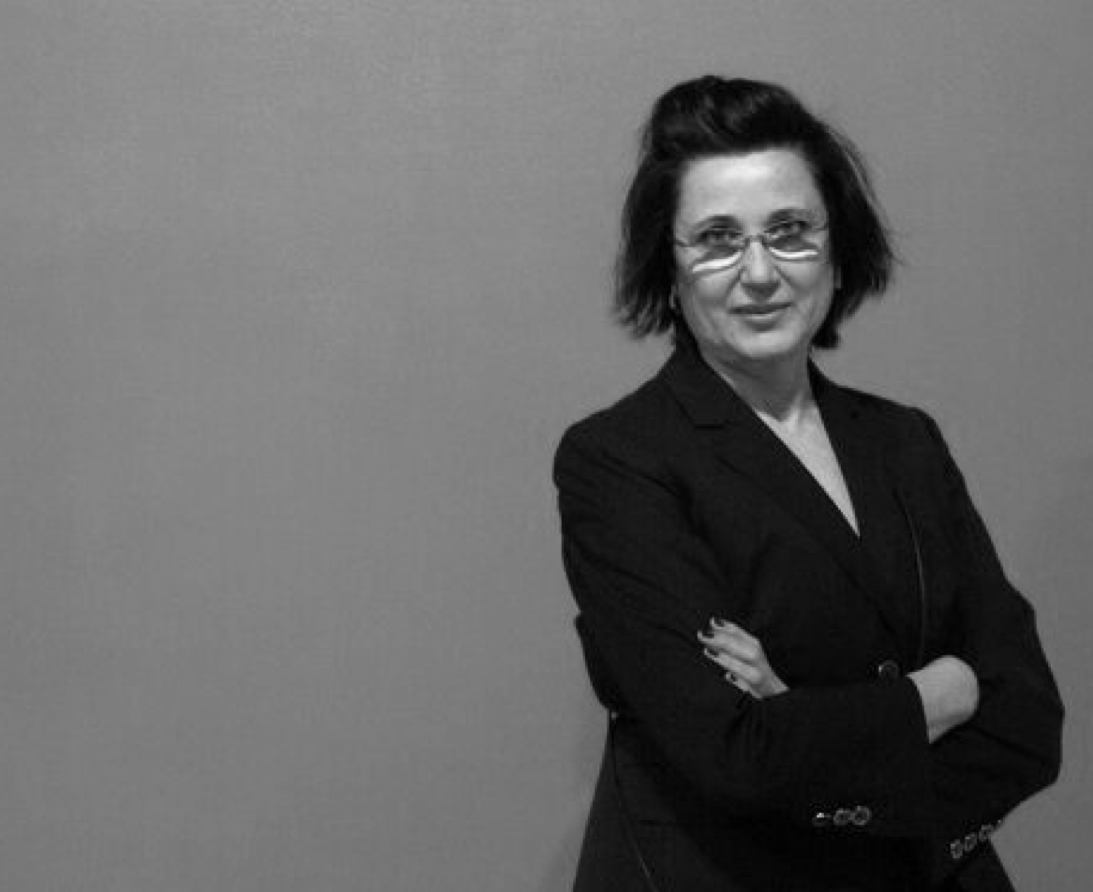 Rosa Brun (Madrid, 1955)
Rosa Brun studied Fine Arts at the Complutense University of Madrid and obtained a Doctorate at the University of Granada, where she currently works as Professor of Painting. Her work addresses the pictorial problems within the new avenues brought by the Abstract Art of the nineties in Spain. Since the end of the eighties her painting dismantles the limits of the medium, from the purely two-dimensional to the spatial installation and its relationship with architecture. The use of materials such as aluminum, wood, iron, glass, paper…, traditionally relegated the artwork's support, give different expressive qualities to the painting.
Simple geometric shapes in flat fields of color, strong, acidic and contrasted tones, and an expressive and gestural method define her works as they are arranged on the wall. One above the other – forming layers, juxtapositions or overlaps- or as free-standing objects interacting with each other in the architectural space, taking into account the perception of the viewer to create in them opposing sensations of balance-chaos, hot-cold, weight-lightness, empty-full, verticality-horizontality. This painting-sculpture-installation updates and develops concerns that derive from minimal art or North American color field painting with reminiscences to Ad Reinhardt, Donald Judd or Barnett Newman, among others, which connects her work with European post-minimalist movements.
Her works are included in important public and private Collections such as the Reina Sofía Museum in Madrid, the Helga de Alvear Contemporary Art Museum in Cáceres, the Patio Herreriano Museum in Valladolid, the La Caixa Foundation in Barcelona, ​​the CA2M (Dos de Mayo Art Center) in Madrid, the CAC (Center of Contemporary Art) in Malaga, the CAAC (Andalusian Center of Contemporary Art) in Seville, the Artium Contemporary Art Museum in Vitoria and the Bank of Spain Collection among others.
Digital catalogue: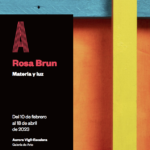 Works for sale by Rosa Brun at Aurora Vigil-Escalera Art Gallery:
If you are interested in any of the artworks below or would like to receive further information about this artist, please click here.