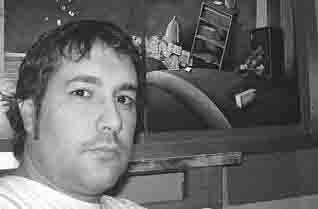 Víctor López (Madrid, 1975)
Víctor López presents us with a dream world of vibrant tones, endearing characters and impossible stories. With a figuration very close to illustration and elements borrowed from the Surrealists, López presents us with paintings, reliefs and sculptures full of criticism and irony.
An eye observes the cosmos through a keyhole, a magician plays the galaxy like a juggler, a man lives inside a gigantic crown, light travels through the universe, refracts in love and forms a rainbow, the stories that we listen to nourish our brain from which trees emerge with letters and ideas that take flight… Symbols and allegories overflow in the artist's works, whose delicate atmospheres and intense lighting contribute to building a fantastic space in which everything is possible. A moment taken from a fary tale, from a dream.
The works of Víctor López are a journey to the subconscious and to the hidden places in the human mind. Their logic differs from that of the real world and yet, it does not strike the viewer as something completely alien and incomprehensible. Perhaps that is why it is not surprising to discover that the artist holds a degree in psychology, whose practice he combines with his artistic work. Nor should we be surprised that this affinity and sensitivity for art have flourished alongside such a demanding profession as López is himself the son of an artist. He has developed a large part of his career in the world of comics, in which he has won numerous awards and, due to his attractive compositions and magnetic fables, he has been spreading his magic throughout Spain since 1997, as well as in Portugal, Taiwan and Mexico.
Digital catalogue: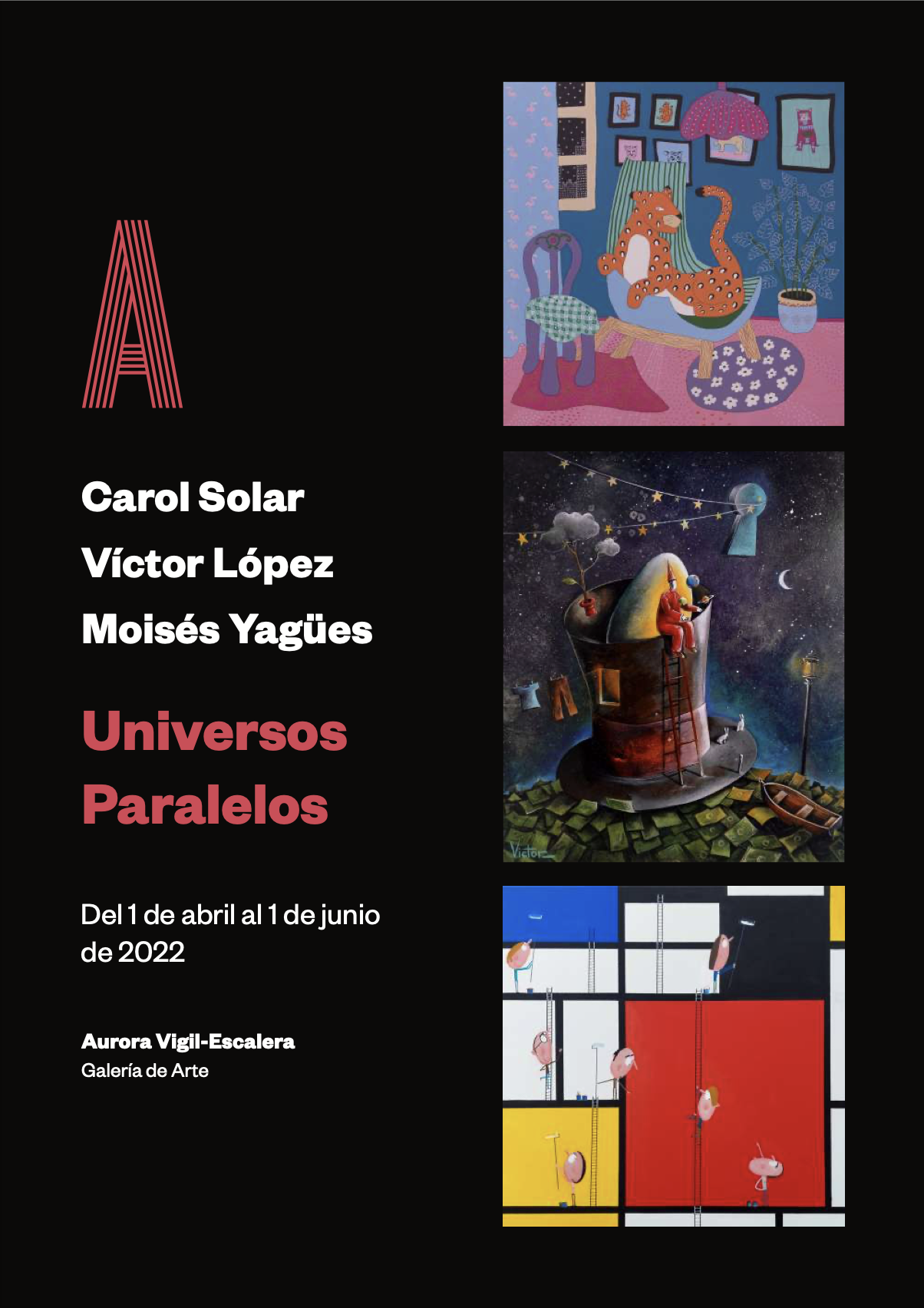 Works for sale by Victor López t at Aurora Vigil-Escalera Art Gallery:
If you are interested in any of the artworks below or would like to receive further information about this artist, please click here.