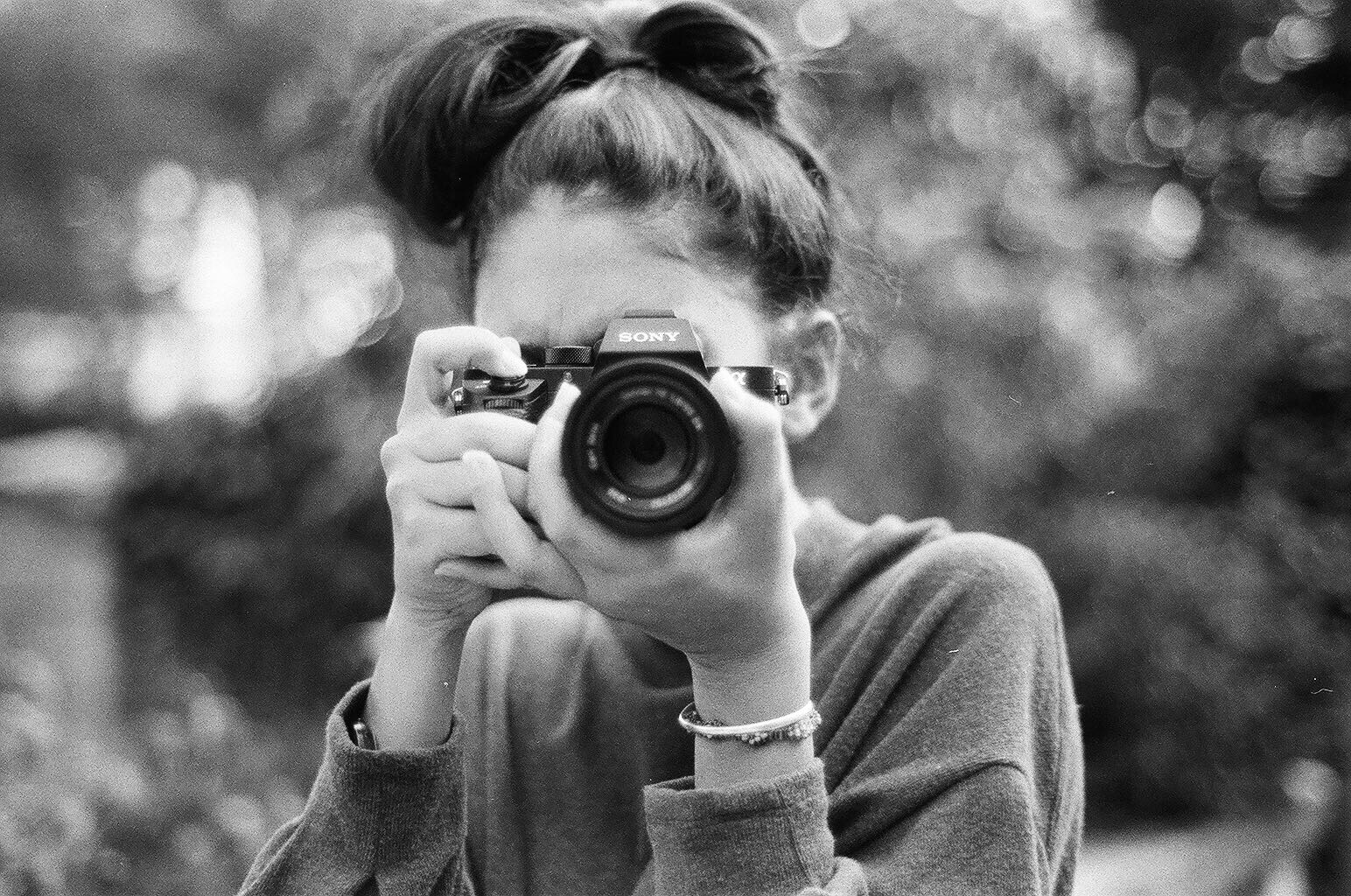 Alejandra Glez (Habana, Cuba, 1996)
Visual artist Alejandra Glez uses photography, photomontage, installation, performance and video art as a vehicle to express herself freely, break taboos and explore her inner world and her own experiences, as well as those of the women around her in a search for connection in which the viewer also participates. Her work, focused on female identity through carefully crafted staging and resources such as serialization, reveals many of her conflicts, questions and interests surrounding gender, class and race.
Her obsession with female nudity subverts any fetish and transforms her work into a declaration of principles, a liberating exercise. It is not about an aesthetic nude, even though the models who are portrayed in the photographs have a sharp and unsuspected beauty, but about a body that strips itself of the myths, of the traditions, of the imposed patterns that we have inherited. That is why the artist, after focusing her lens on other bodies, returns to her own as a process of catharsis.
Glez has been recognized with numerous awards and scholarships, such as the one granted by the Norwegian Embassy in Cuba and the Fugaz residence: art of living together in Peru, in 2018. She has also taken part in important projects, such as an exhibition at the CEART of Fuenlabrada, Madrid, in 2019 and her participation as a representative of Cuba in the Havana Biennial that same year. In 2021 she received the Young Photography Award from the Enaire Foundation, which came attached with an exhibition at the Madrid Botanical Garden within the framework of PHotoESPAÑA.
Digital Catalogue:
Works for sale by Alejandra Glez at Aurora Vigil-Escalera Art Gallery:
If you are interested in any of the artworks below or would like to receive further information about this artist, please click here.