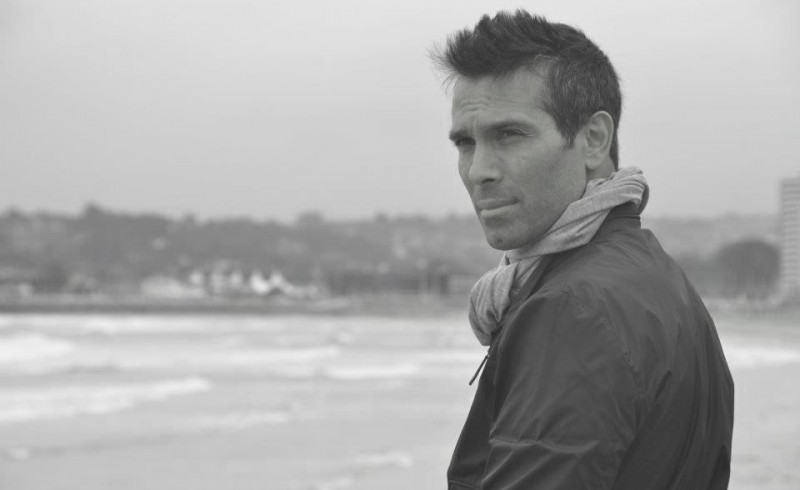 Javier Torices (Madrid, 1968):
Javier Torices focuses on the maritime landscape and the capture of light in his pictorial skill and talent, although in his recent works the urban landscapes and the human figure have timidly recovered the leading role of the first realistic works of Torices.
This artist, who started painting at his father's workshop working with the basic techniques of oil painting, started to look for his own path, first in abstraction and later in urban landscapes, to end up focusing his works on the sea and the expressive and light possibilities it offers him.
Landscapes of high seas and also coastal are combined with urban environments in a work that shows the mastery of Javier Torices when it comes to capturing light and its nuances, qualities that make him one of the great hyperrealist artists of our country.
Technical expertise aside, the sensitivity that this artist demonstrates in each of his works deserves special mention. It is the powerful emotional charge of the sea that leads Torices to focus his pictorial production on it. Whether through violent waves or calm seas, the artist describes with his brushes his own reality that inevitably attracts the spectator and immerses him in its depths, making him participate in an experience that is both suggestive and overwhelming.
Torices has been part of both individual and group exhibitions at a national level (Madrid, Alicante, Marbella) and an extensive list of awards and distinctions of honor at a competitions and contests.
His work is part of prominent collections such as MEAM (European Museum of Modern Art), the Fundación de las Artes y los Artistas collection, both in Barcelona, Caja Segovia Collection, Axa Burgos, Caja Madrid and the Fundación de Artes Plásticas Rafael Botí collection.
Digital Catalogues of the monographic exhibitions Vertigo Sosegado (2015) and Javier Torices (2017), both at Aurora Vigil-Escalera Art Gallery:
Artworks for sale by Javier Torices at Aurora Vigil-Escalera Art Gallery:
If you are interested in purchasing any of the following artworks, or would like to receive information about this artist, please click here.