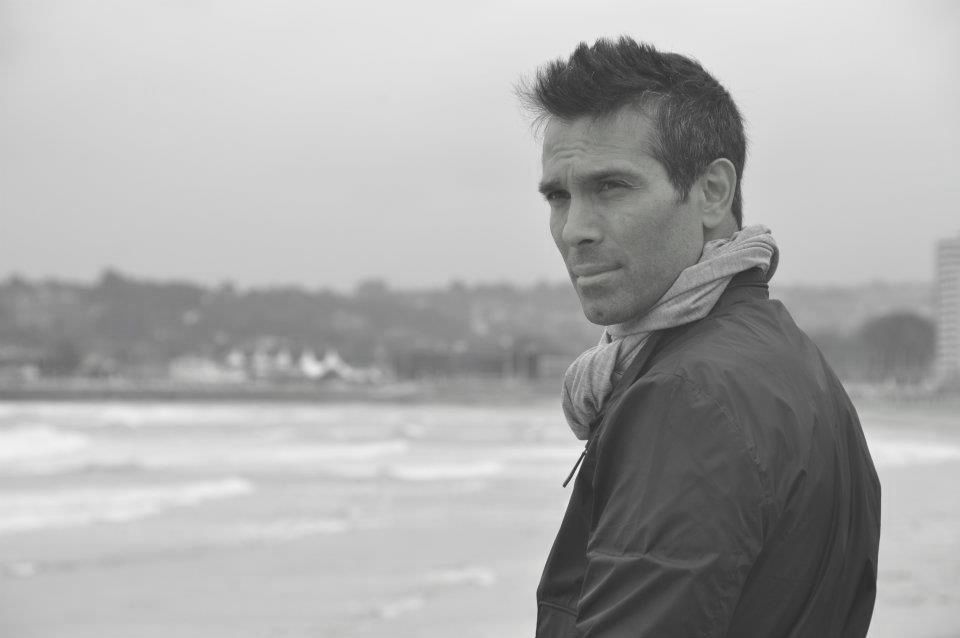 Javier Torices (Madrid, 1968)
Javier Torices paints the sea. Each brushstroke a drop of light, the taste of salt, the play of sand and water, a study in movement.
Torices began painting in his father's workshop with basic oil techniques before switching up to his signature acrylic on wood. In the search for his own style he explored the possibilities of abstract painting and later of urban landscapes, only to end up finding his passion and renown on the portrayal of the sea, with the occasional human figure or costal city landscape.
In his paintings of slippery rocks, sea and water, he does not represent a fortuitous portrait, but rather the forms that the sea reveals to him. At different times and in different locations, while he reflects and observes them in detail. Through the process of ignoring certain elements of the real maritime landscape and adding some from his own imagination, of standing in the same place and contemplating for hours, he is able to create the most expressive and personal compositions, in which nothing is left to chance. He shows a real place that have been transformed by his eyes, a reality of his own that inevitably affects the viewer and immerses them in its depths, making them part of an experience that is both suggestive and overwhelming and completely intimate.
It is the powerful emotional charge that the sea has that has led Torices to focus his pictorial production on it. Whether through violent waves or calm seas, the artist shows with each brushstroke the rigor, determination and technical talent to turn reality into an image. The expressive way in which he captures light and movement has turned him into one of the most skilled and famed realistic painters currently active.
Torices has shown his work in numerous exhibitions through Europe and Asia and has an extensive list of awards and honorable mentions in contests and competitions. His work is part of outstanding collections such as the European Museum of Modern Art in Barcelona, ​​the Pérez-Guerra Museum in Huelva, the Art and Artists Foundation Collection in Barcelona, the Caja Segovia Collection, Axa Burgos, Caja Madrid, the Technical Engineers College, the Ateneo Cultural 1 May Collection and the Rafael Botí Plastic Arts Fundación.
Digital catalogue:
Works for sale by Javier Torices at Aurora Vigil-Escalera Art Gallery:
If you are interested in any of the artworks bellow or would like to receive further information about this artist, please click here.