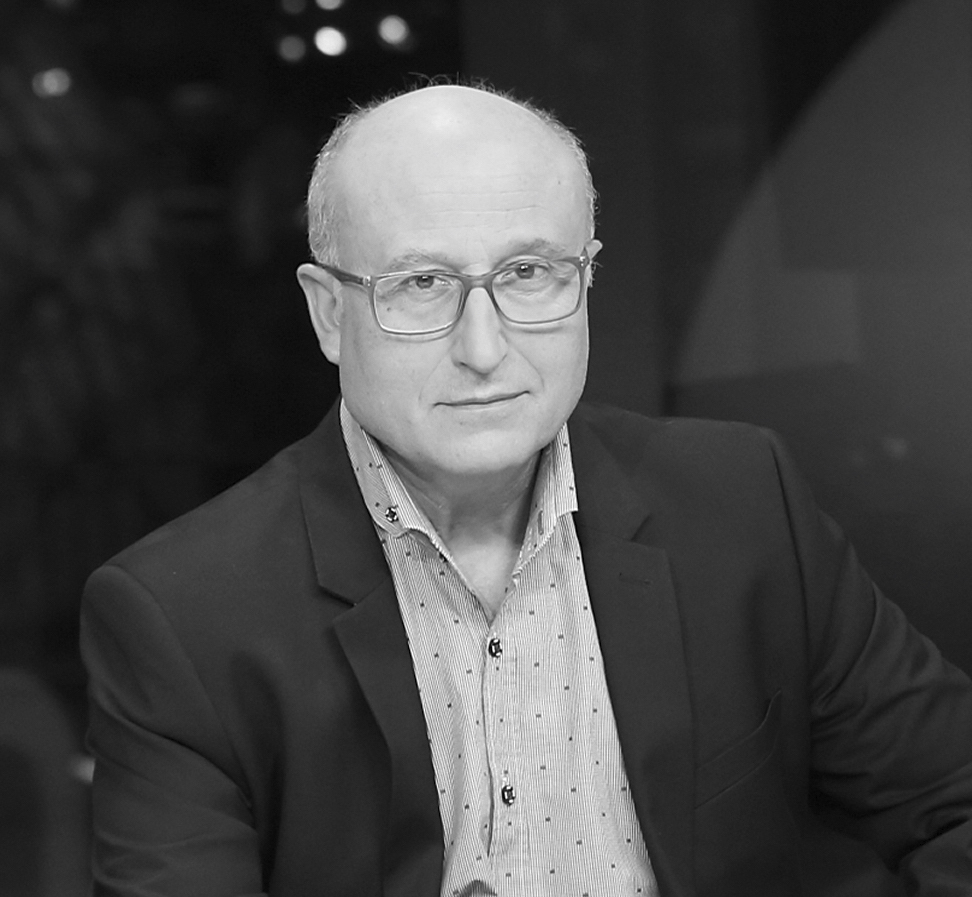 Juan Manuel Castro Prieto
Juan Manuel Castro Prieto (Madrid, 1958)
Like so many other artists, the beginnings of National Photography Award winner Juan Manuel Castro Prieto are separated from art. Nevertheless, his creative genius and passion soon prevail and he finds his path away from his studies in economics to focus on photography. In his self-taught beginnings he works intuitively but already with the instincts that identify an artist. In the early 80s, he joins the Royal Photographic Society of Madrid and gets to know the likes of Gerardo Vielba, Gabriel Cualladó, Paco Gómez and Juan Dolcet, opening a whole new world of possibilities that will be explored with every new project.
In 1990 he traveled to Cuzco, Peru, to make alongside Juan Manuel Díaz Burgos the positives of the Peruvian master Martín Chambi from the original Polish ones. With that first trip, a long relationship with Peru begins, which results in works such as "Peru, viaje al sol" (2001) and "Martín Chambi-Peru-Castro Prieto" (2011), both accompanied by publications and traveling exhibitions in numerous European and South American countries.
His various trips abroad to Ethiopia, France, the island of Tanna and the Russian Solovki archipelago, offer us fascinating perspectives from a completely human and personal point of view in a lens as intimate, beautiful and enigmatic as the one reflected in the series dedicated to his environment and his family like in 'Cespedosa'. His photographs are his own journals, exploration of dreams and journeys into the subconscious and, despite the common threads that unite them, Castro Prieto continues to be an artist who refuses to allow himself to be pigeonholed. Each project, each shot, originates from a deep desire and a complete freedom to create and capture reality, in which fashions or market dictates have no place.
In addition to the 2015 National Photography Award, Castro Prieto's outstanding production has been the recipient of awards such as the César Vallejo from Peru, the PhotoEspaña Bartolomé Ros award for his career as an author in 2002 and the Madrid Community photography award, which It will give way to the exhibition and subsequent publication of the book with the same title "Strangers", a work that covers more than 20 years of the artist's most intimate territory.
Digital catalogue: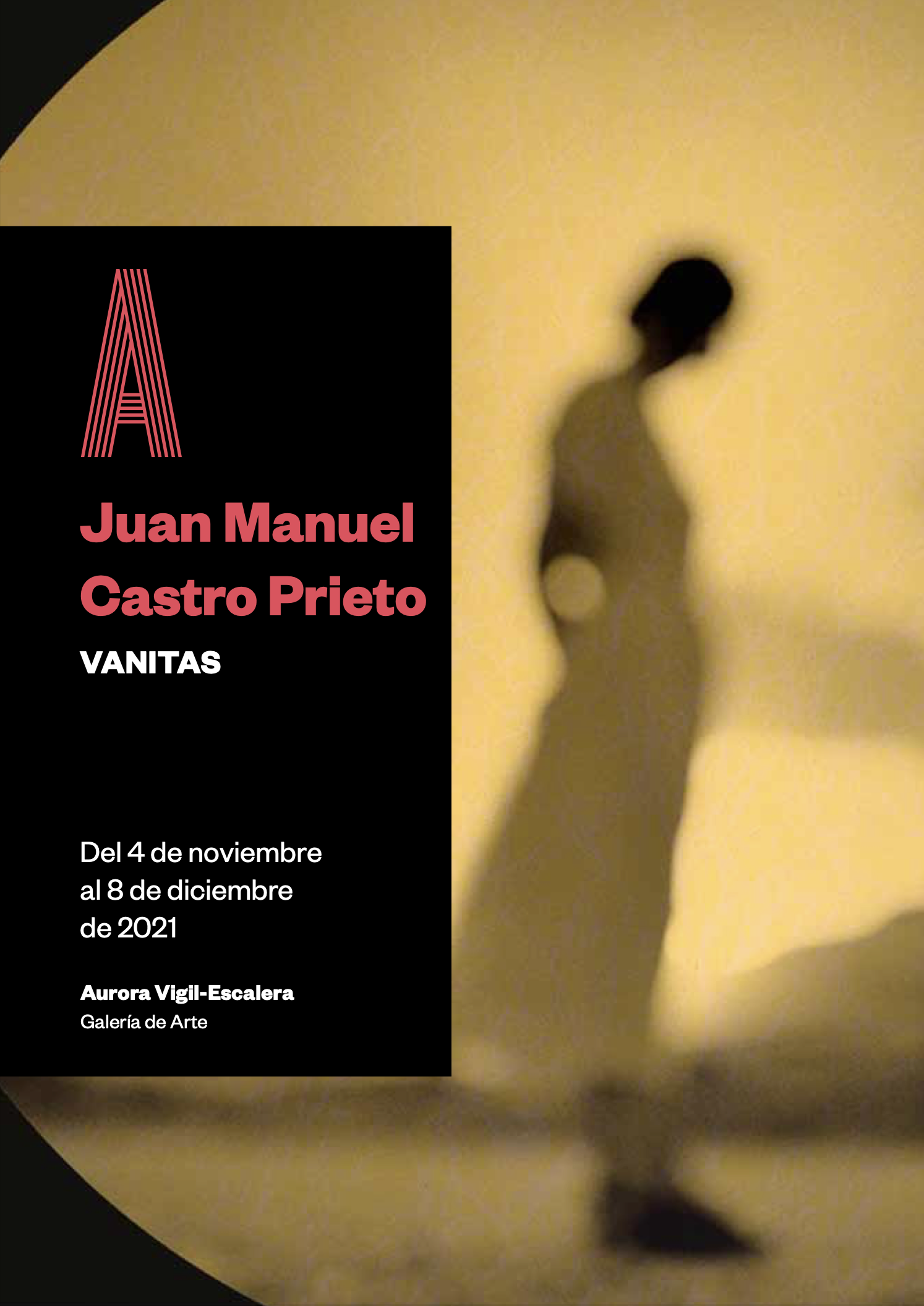 Works for sale by Juan Manuel Castro Prieto at Aurora Vigil-Escalera Art Gallery:
If you are interested in any of the artworks below or would like to receive further information about this artist, please click here.